Eva Musby
Parent and Author
Video Topic: The Caregiver Path
Presented by Tabitha Farrar and Eva Musby: Some people become experts through their own lived experiences. Tabitha Farrar has navigated her own recovery from anorexia nervosa as an adult and Eva Musby has navigated the road to recovery for and with her daughter. Both of these experts will share how they did what they did, which is nothing short of incredible, and pass on to you many of the skills they found most needed.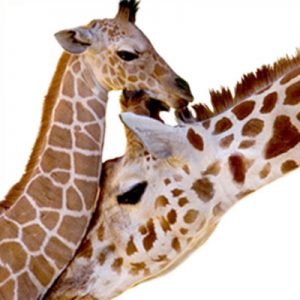 Eva Musby is a parent and the author of a book for parents: "Anorexia and other eating disorders – how to help your child eat well and be well".
She also coaches parents one-on-one by Skype — these are typically parents who want to be more effective, who want to take their practical or communication skills up a level, or who long for emotional support during very demanding times.
She give talks and training to clinicians and parents, and she's also got a number of very practical YouTube videos to help parents support their child's treatment.
The book is widely recommended by parents and by clinicians, in particular therapists worldwide who use a family-based treatment approach.
It contains both practical and emotional support for parents and is packed with helpful examples.
learn practical and effective mealtime skills
help your child to eat well and be free of fears and compulsions
know what to say and what not to say in highly charged situations
develop your own resilience and wellbeing
Eva Musby draws on her family's successful use of evidence-based treatment, on the advice of eating disorder specialists and on the shared know-how of hundreds of parents worldwide.
HELPING HANDS SUMMIT EBOOK
Purchase this video series and receive The Helping Hands E-book: full of over 30 pages of checklists, tools and resources.
Video Series
Helping Hands