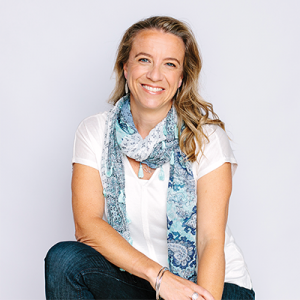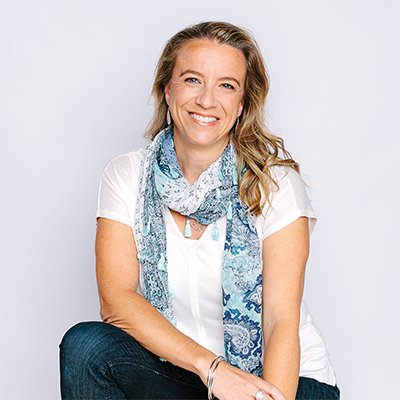 Fiona Sutherland is an Accredited Practising Dietitian and Director of both The Mindful Dietitian, & Body Positive Australia. She has been practising for over 15 years primarily in the areas of eating behaviour, eating disorders, body image, sports nutrition & education/training. Fiona is a committed Non Diet Dietitian, and is passionate about supporting & educating Health Professionals to develop skills and insight into working with clients from a weight-inclusive, heart centered lens.
She is also host of the Podcast "The Mindful Dietitian" and a Sports Dietitian, working with emerging professional dancers at The Australian Ballet School.
Fiona is a dedicated mindfulness practitioner and Yoga Teacher, bringing a particular emphasis on mindful eating and the intersection of food environment, eating psychology and body image into her work and training. She has trained in MBSR (Mindfulness Based Stress Reduction), MSC (Mindful Self Compassion) and MB-EAT (Mindfulness Based Eating Awareness Training). Fiona is guest lecturer within the Melbourne-based Dietetics courses across four Universities within the areas of eating behaviour, Body Image, counselling skills and the Non Diet Approach. She is currently also sits on the Australia & New Zealand Academy of Eating Disorders (ANZAED) Executive and co-convened the 2018 ANZAED Eating Disorders Conference.