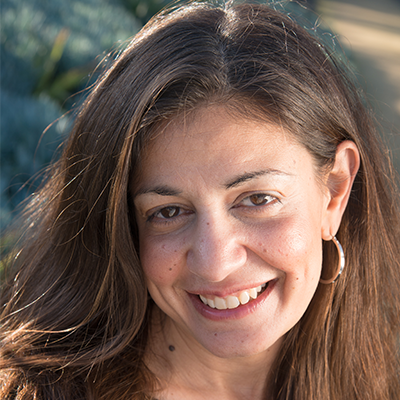 Stefanie Boone, MS, RD, CEDRD is a nutrition therapist for men and women with eating and exercise disorders. She helps clients heal their relationship with food using a balance between self-acceptance work and change work. She works with clients to help stabilize eating and metabolism, achieve and maintain a healthy weight, reconnect with hunger and fullness signals, dispel nutrition myths and misinformation, and identify situations and feelings that trigger maladaptive eating and exercise behaviors.
Individuals with the Certified Eating Disorders Registered Dietitian certification (CEDRD) are health care professionals who have met rigorous educational and skill requirements, have accumulated a minimum number of hours of qualifying work experience, have made a commitment to stay abreast of current developments in the field through continuing education, and have agreed to comply with the Association's ethical principles.
The CEDRD certification is accredited by the International Association of Eating Disorders Professionals (IAEDP), which works to promote standards of excellence within the field of eating disorders.