Suzanne Dooley-Hash, M.D., FAED
Received Her Medical Degree from Northwestern University Medical School in Chicago
Video Topic: In the Event of an Emergency
No one expects or wants to plan for an emergency, however, it is important to be prepared with how to respond is something does happen. In this video, Dr. Dooley-Hash explains to you what signs and symptoms indicate an emergency and provides tools for how to speak up with a doctor or health care provider in the emergency department. Dr. Dooley-Hash will also provide you with information about weight bias and weight stigma in healthcare and in our culture as it relates to eating disorders.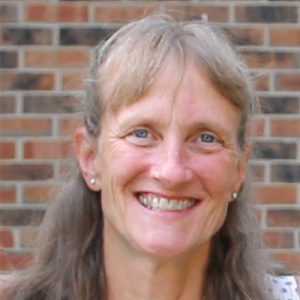 Suzanne Dooley-Hash received her medical degree from Northwestern University Medical School in Chicago and completed residency training Emergency Medicine at the University of Michigan. She joined the Center for Eating Disorders' staff in 2011 where she now provides comprehensive medical care for the Center's patients. Suzanne has published and presented internationally on subjects such as medical complications of eating disorders, medical care, weight stigma and screening. She is also active in eating disorder advocacy and education efforts as a member of several eating disorder organizations. She has participated in and lead several committees and was awarded Fellow status in the Academy of Eating Disorders in 2018. Current research interests include early identification of eating disorders through improved screening, the comorbidity of eating disorders with both psychiatric and medical conditions, and methods for improving education about eating disorders for healthcare providers.
HELPING HANDS SUMMIT EBOOK
Purchase this video series and receive The Helping Hands E-book: full of over 30 pages of checklists, tools and resources.
Video Series
Helping Hands