Tabitha Farrar
Eating Disorder Recovery Coach
Video Topic: The Caregiver Path
Presented by Tabitha Farrar and Eva Musby: Some people become experts through their own lived experiences. Tabitha Farrar has navigated her own recovery from anorexia nervosa as an adult and Eva Musby has navigated the road to recovery for and with her daughter. Both of these experts will share how they did what they did, which is nothing short of incredible, and pass on to you many of the skills they found most needed.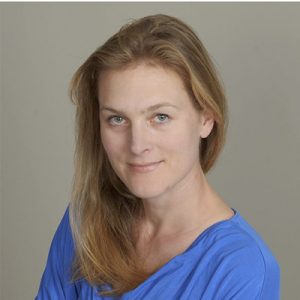 Tabitha Farrar is an eating disorder recovery coach who speaks and writes about effective and realistic recovery approaches for adults with restrictive eating disorders. Having recovered from 10 years of severe Anorexia herself solely by adapting the principles of FBT to herself as an adult, she is passionate about helping adult sufferers find a sustainable recovery that works for them as an individual. Tabitha authored Love Fat, and Rehabilitate, Rewire, Recover! — a workbook specifically for adults in anorexia recovery. She has been working as a recovery coach for  adults with eating disorders and parents/partners of adults since 2009 and has set up two forums for adults with eating disorders in active recovery. Tabitha hosts the Eating Disorder Recovery Podcast
Tabitha's personal website and blog: tabithafarrar.com
Tabitha Social media:
Website: http://tabithafarrar.com/
Twitter: https://twitter.com/Love_Fat_
Facebook: https://www.facebook.com/L0veFat/
HELPING HANDS SUMMIT EBOOK
Purchase this video series and receive The Helping Hands E-book: full of over 30 pages of checklists, tools and resources.
Video Series
Helping Hands