Acceptance and Belonging as Part of Eating Disorder Recovery
January 10, 2024 @ 9:00 am

-

10:30 am

PST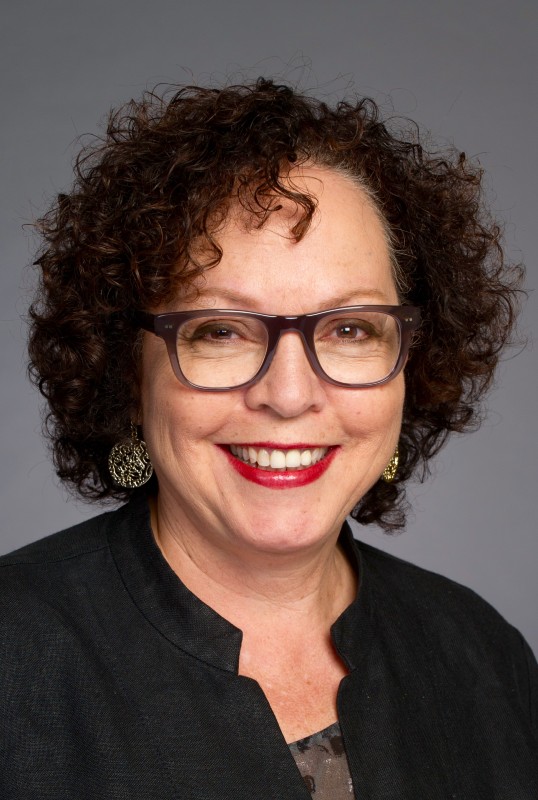 Body image issues can originate in unresolved issues—either from the past or from current life stressors. However, at the deepest level, body image issues are an expression of the desire we all have: to belong and be accepted. In the current iteration of our society, people living in larger bodies are stigmatized, ridiculed, and bullied. They are made to feel like they don't belong. Add to this the perpetuation of the "big lie" that if you are thin, you will fit in, be happy, and be healthy. We can only truly belong when we are being authentically ourselves. Healing from trauma and childhood adversity is a journey that enables the development of the authentic self. This journey is not something that can be prescribed by anyone, as each individual's path is different. However, there may be guides along the way that help an individual reintegrate the parts of themselves they have shunned, the image of their body that has been perverted by society, and the dreams and desires that may have been thrown to the wayside—waiting to become thin.
Learning Objectives:
Following this presentation, participants will be able to:
Identify childhood adversity and other underlying causes contributing to body image issues.
Discuss how the "big lie" has impacted the development of eating disorders.
Identify and discuss how acceptance and belonging can impact recovery and specifically body image issues.
Carolyn Coker Ross, MD, MPH, CEDS (she/her) Bio:
Carolyn Coker Ross, MD, MPH, CEDS is an African American author, speaker, and expert on the treatment of eating disorders, trauma, and addictions. Dr. Ross is a graduate of The University of Michigan Medical School. She completed a residency in Preventive Medicine and a Master's in Public Health (MPH) at Loma Linda University and a fellowship in Integrative Medicine at the University of Arizona. She is board certified in Preventive Medicine and Addiction Medicine. Dr. Ross also completed certification by Cornell University in Diversity, Equity, and Inclusion. Dr. Ross has been an international speaker and consultant on issues of mental health, trauma, and workplace productivity. She received an award for Outstanding Service in Addiction Medicine in 2022 from Friendly House Los Angeles and the Dr. Peter Hayden Diversity, Inclusivity, and Racial Equity Award from the National Association of Addiction Treatment Providers (NAATP) in 2023. Dr. Ross presented a TEDxPleasantGrove talk on "Historical and Intergenerational Trauma" in January 2020. She is co-founder of the Institute for Antiracism and Equity, a consulting group that offers trainings to organizations on diversity and equity in the workplace.