An Embodied Approach to Healing from Compulsive Exercise
January 19, 2022 @ 10:00 am

-

11:00 am

PST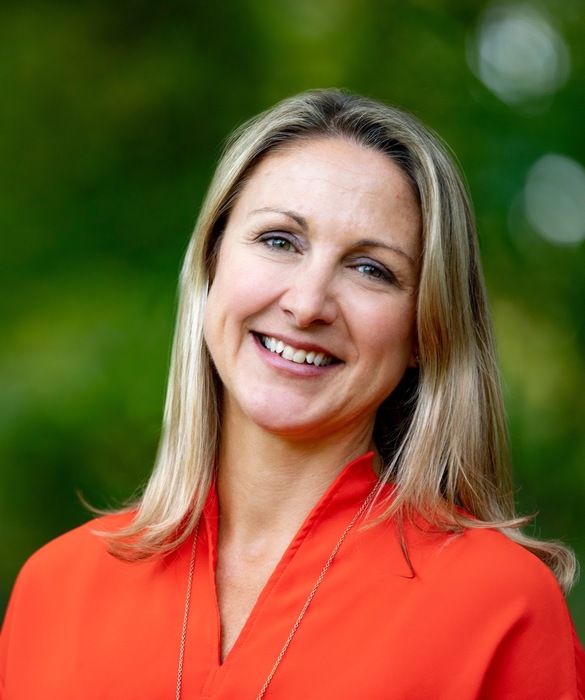 Helping clients heal from compulsive exercise is hard. Often, the only solution seems to be restricting it. But how do we help our clients develop a healthier, more intuitive relationship with movement? In this webinar, Amy Gardner shares strategies to help clients heal from compulsive exercise and move into an embodied relationship with movement.
Learning Objectives:
Following this presentation, participants will be able to:
Understand what compulsive exercise is and how to assess for it
Understand the purpose compulsive exercise serves
Understand principles of the autonomic nervous system, sensory integration, and polyvagal theory and how they relate to movement
Learn what embodiment is and how it relates to movement
Understand how engaging clients through sensory-based, polyvagal, and mindfulness approaches help encourage embodiment and shift patterns of movement
Amy Gardner Bio:
Amy Gardner, MS, CEDRD, RYT is the creator of the iMoveä program based on her book, iMove: Helping Your Clients Heal from Compulsive Exercise. She is a Certified Eating Disorder Registered Dietitian through the International Association of Eating Disorder Professionals (IAEDP) and a 200 hour Registered Yoga Teacher practicing in the Boston area. Amy is the founder of Metrowest Nutrition, LLC, a group nutrition and psychotherapy counseling practice with locations in the MetroWest/ Boston MA areas which she has owned and operated for over ten years.
Amy's own recovery from an eating disorder inspired her to work with this population. She has more than twenty years of experience helping people heal from eating and exercise disorders and mentoring other clinicians in the field. She holds a bachelor's in clinical nutrition from UNH and a master's in clinical nutrition from NYU. She completed her dietetic internship at the Bronx VA Medical Center in 1999.
Amy has worked at all levels of eating disorder care.  While working at McLean Hospital, she developed a deep understanding of eating disorders and other complex psychiatric illnesses. As lead nutritionist at the Klarman Eating Disorder Program, she discovered a passion for mentoring other clinicians, something she's carried into her leadership at Metrowest Nutrition, LLC.
In addition to her nutrition and yoga training, Amy has a solid background in psychology. She's received training in mindfulness including the Mindfulness-Based Stress Reduction (MBSR) and Mindfulness-Based Eating Awareness Training (MB-EAT) through UMASS Medical Center and Sensory Motor Arousal Response Treatment (SMART) method for working with children with trauma.
Amy has led numerous school programs ranging in audience from preschool through college. She also speaks at professional conferences. Amy is a member of Boston Alliance to Diversify Dietetics (BADD), the Academy for Nutrition and Dietetics (AND), Multi-service Eating Disorder Association (MEDA), International Association for Eating Disorder Professionals (IAEDP).