August Case Consult with Alana Walling, MS, RD/LDN (she/her/hers)
August 24 @ 10:00 am

-

11:00 am

PDT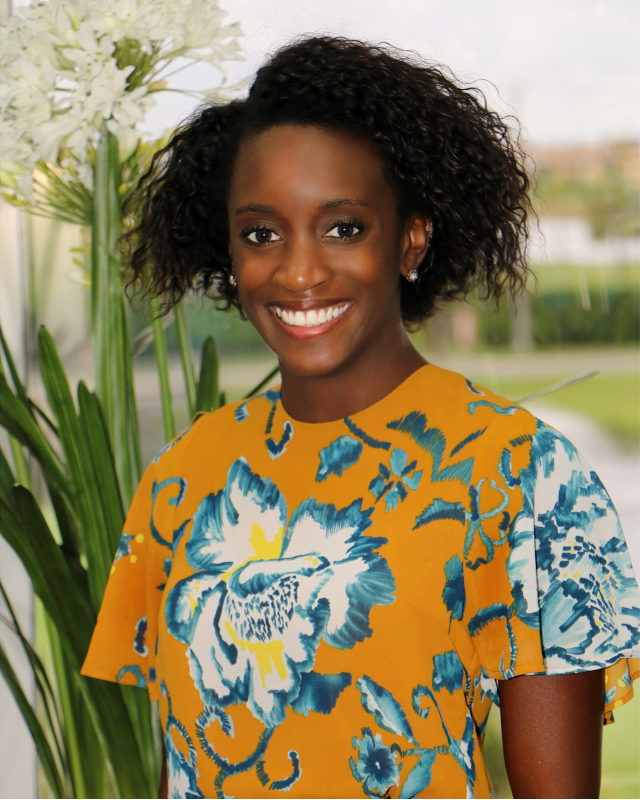 Join us for our monthly members-only case consult peer/professional supervision call. We will discuss your client cases with guest expert Alana Walling, MS, RD/LDN (she/her/hers).
Please submit your case in advance, before August 17th, by emailing a short summary and your question/s to [email protected]. All members are welcome to submit a case and join us for the discussion hour.
Alana Walling, MS, RD/LDN (she/her/hers) Bio:
Alana Walling is a Registered Dietitian specializing in treating eating disorders with an unconventional and compassionate approach. She started her dietetics career as the sole dietitian in an eating disorder treatment center working with adolescents and adults in various levels of care. She now works with Alo Nutrition as a virtual dietitian and runs her own private practice, AS I Am Nutrition, based out of Jupiter, FL.
Alana's expertise spans various realms of eating disorders and disordered eating. She specializes in working with black and brown women, helping people who want to exit diet cycling, managing addiction in eating disorder recovery/co-occurring disorders, managing PCOS from a non-diet lens, and dismantling myths about food/health/exercise. Her work with clients incorporates components of ACT, CBT, and DBT. She is passionate about not only helping her clients navigate their food environment in an attuned way, but also guiding her clients through deep body image work to dismantle negative core beliefs attached to self-image.