August Round Table with Grace Wong, MS, RD, CEDRD-S
August 26 @ 9:00 am

-

10:00 am

PDT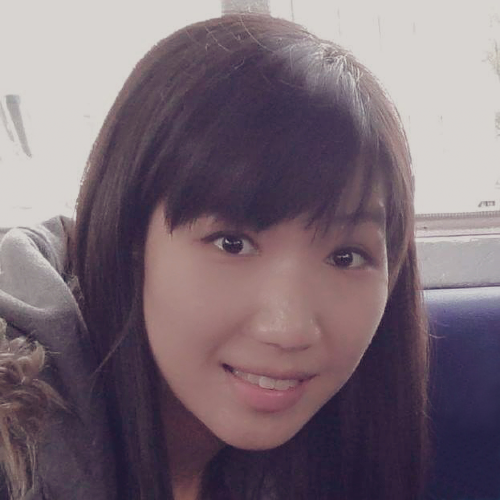 Join us for our monthly members-only case consult peer/professional supervision call. We will discuss your client cases with guest expert Grace Wong, MSc, RD, CEDRD-S.
Please submit your case in advance, before August 19th, by emailing a short summary and your question/s to info@edrdpro.com. All members are welcome to submit a case and to join us for the discussion hour.

Grace Wong Bio:
Grace Wong, MSc, RD, CEDRD-S is a registered dietitian in Canada who specializes in feeding and eating disorders. She started her eating disorder practice in pediatrics and has expanded to working with all ages. She is also experienced in working with pediatric feeding difficulties. Her experience in eating disorders and pediatric feeding offers perspectives of unique feeding challenges for parents in recovery. Besides her eating disorder practice, she provides medical nutrition therapy and navigates a weight-inclusive practice in conventional health care settings. Grace is involved in training and supervision for health professionals working with feeding and eating disorders in Canada and overseas. In addition, she is working along with multidisciplinary colleagues in developing the Responsive Feeding Therapy framework and resources for complex feeding and eating difficulties.