Building Your Private Practice with an Authentic Brand
July 27 @ 12:00 pm

-

1:00 pm

PDT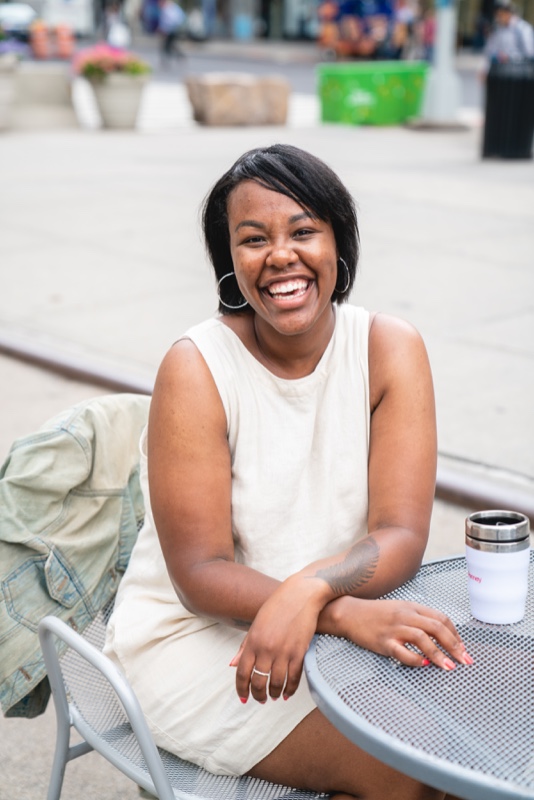 We are excited to add another presentation to our 2020 collection of webinars focused on enriching your eating disorder treatment practice as a business! Shanna's webinar will be the final part of the series developed to help you make progress and take steps to establish, grow, and succeed with credibility as a business owner and eating disorder dietitian. Find details on the 3 previous webinars in this collection below (all are accessible on-demand in the webinar library for EDRDpro members!).
Building Your Private Practice with an Authentic Brand
A brand makes a lasting impression on any client, especially those who are seeking what you bring to your private practice. Not only does a clear brand help prospective clients know what to expect from your practice, but it allows them to fully know what to expect when they connect with you.
A clearly established brand turns prospective clients into new consumers, current clients into raving fans, and previous clients into top referrers. How do you start the branding process? It starts with being clear about your mission statement, vision statement, unique selling proposition, values. Then, it goes into telling your authentic story within the brand. With a story, know, like, trust is built and you have a prospective client who turns into your top referrer!
Learn how to build your private practice through the power of clear branding and storytelling with Shanna Tyler!
Learning Objectives:
Following this presentation, participants will:
Have a clear understanding of what a brand is, the power of a brand, and how branding can be influential in their business

Gain knowledge on creating, building, and communicating that brand with prospective clients

Establish their own personal, authentic story that can help grow the know, like, trust into their business

Experience confidence to tell their authentic story in their discovery calls and touchpoints with their clients
Shanna Tyler Bio:
Shanna Tyler is a brand coach, expert storyteller, and community builder based in the New York Metro Area. She can be found keepin' it really real on her Instagram page and her laptop working with her coaching clients. Shanna works specifically with wellness entrepreneurs including personal trainers, nutritionists, and more to build a really real brand and make sales without feeling salesy!
Prior segments of the Private Practice and Professional Speaking Series:
Hannah Turbull's Social Justice through a Financial Lens: An Intro to the Ins and Outs of Taking Insurance as an Eating Disorder Dietitian (April 2020)
Haley Goodrich's Hearing Crickets? Establishing Relationships for a Sustainable Practice (April 2020)
Jessica Setnick's Something to Talk About: Turn Your Professional Expertise into Speaking Opportunities (June 2020)