Clients and Weight Loss Surgeries: Considerations and Complications
September 27 @ 12:00 pm

-

1:00 pm

PDT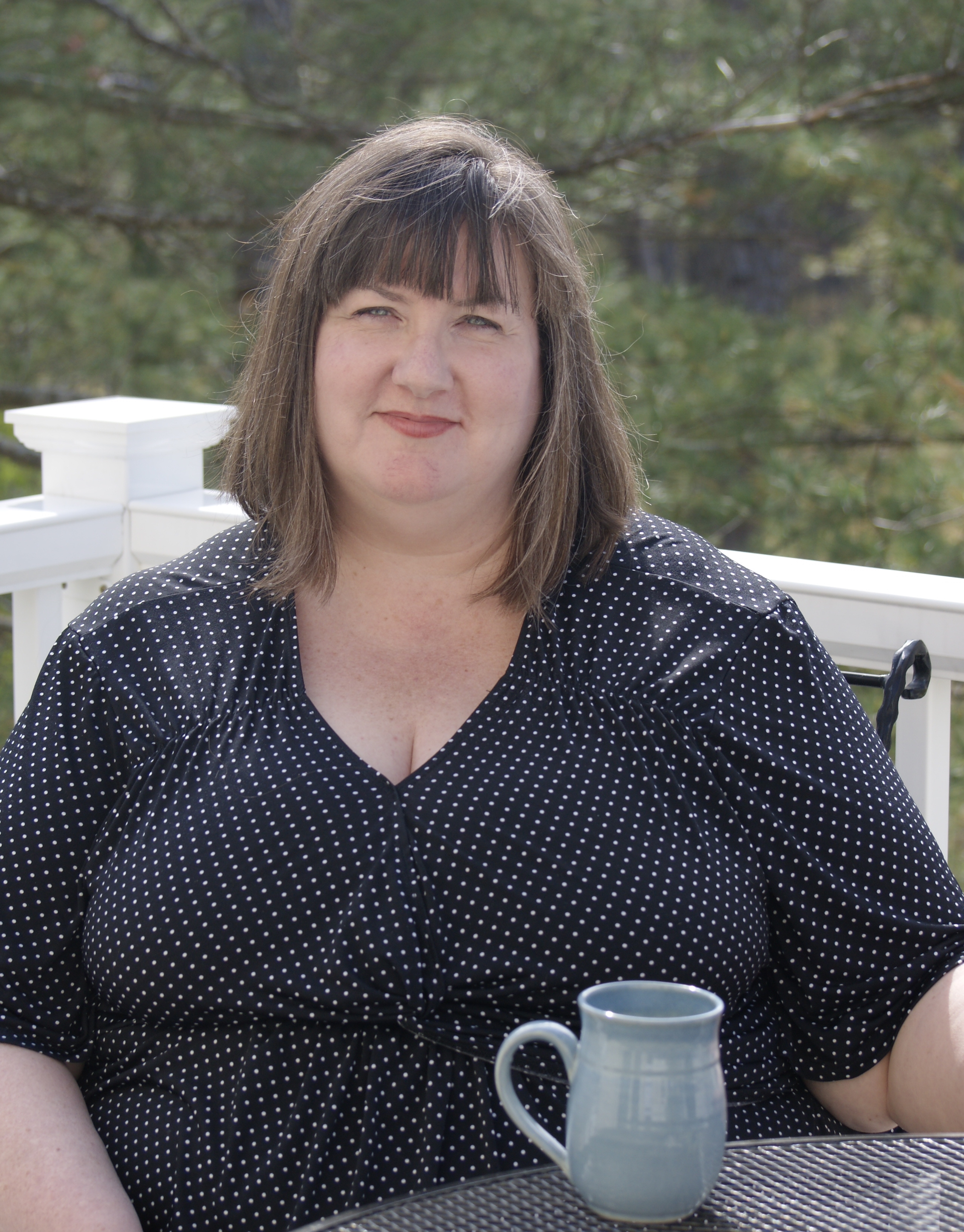 This webinar will cover considerations and complications of the decision to have weight loss surgery. It will explore a Health at Every Size approach to decision making, self-care and eating disorder recovery in relation to surgery.
Learning Objectives:
Attendees will:
Learn how weight stigma impacts decision making and self-care w/r/t weight loss surgeries.
Learn how weight loss surgeries can impact eating disorder recovery, and strategies to better assist.
Learn strategies to support clients exploring or having weight loss surgeries while working as a weight -inclusive provider.
Learn about the intersections between weight loss surgeries and mental health and self-care challenges.
Speaker Bio:
Lisa DuBreuil, LICSW is a clinical social worker, fat activist, mother and wife. Since 2003 she has been a psychotherapist doing individual and group work in outpatient psychiatry at Mass General Hospital in Boston. Her specialties include co-occurring addictions and eating disorders, trauma, body image distress and helping people with new-onset substance use disorders and compulsions following weight loss surgery. She is an expert in weight-inclusive treatment and the impact of weight stigma on health, and is a sought after speaker for professional conferences, grand rounds and other venues both nationally and internationally.
She has a private practice in Salem Massachusetts where she provides individual and group therapy as well as clinical consultation and supervision. Mostly importantly to her, Lisa helps people live peacefully in their bodies by improving self-care skills and teaching people how to navigate our challenging body culture.