Connection between Eating Disorders and Perinatal Mood and Anxiety Disorders (PMDAs) Risk in Pregnant and Postpartum Mothers
February 9, 2022 @ 10:00 am

-

11:15 am

PST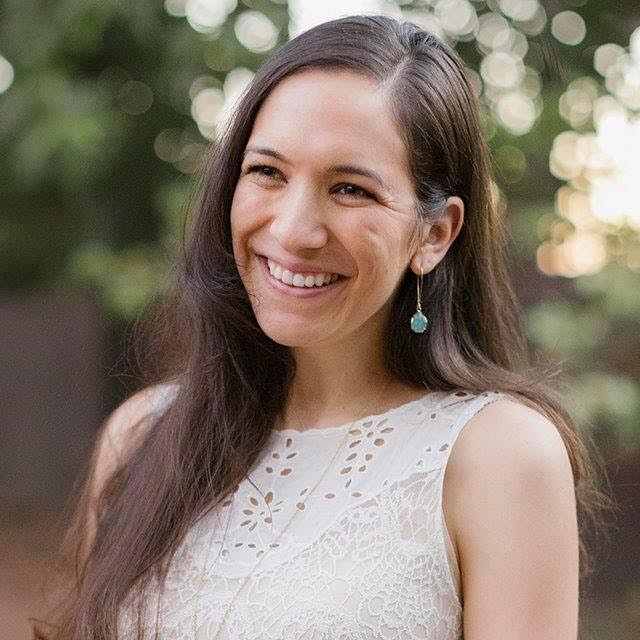 Women with lifetime eating disorder (ED) histories face unique challenges during the transition to motherhood, including an elevated risk for Perinatal Mood and Anxiety Disorders (PMADs) compared to women with no ED history. Regular screening for EDs during pregnancy or postpartum is uncommon in routine obstetrical care. Adequately assessing ED history early in pregnancy can help decrease the risk of the physical and mental health consequences of EDs during pregnancy and the postpartum period, including PMADs.
Eating disorder clinicians can better support this population by assessing their patients' cognition about pregnancy-related changes in their bodies, as well as offering nutritional support and guidance throughout pregnancy and the postpartum period. Increased awareness of ED histories by treating ED clinicians can help them support their patients with referrals to perinatal mental health providers as well as collaborate with obstetric providers so that differentiated treatment targeting potential comorbid conditions during pregnancy/postpartum can be implemented.
Learning Objectives:
Following this presentation, participants will be able to:
Identify prevalence rates and risk factors of eating disorders in women during pregnancy and postpartum
Describe the connection between eating disorders and elevated risk of Perinatal Mood and Anxiety Disorders (PMADs) in women during the perinatal period
Plan appropriate treatment goals and interventions for women with eating disorders during the perinatal period to help decrease PMAD risk
Crystal Karges Bio:
Crystal Karges, MS, RDN, IBCLC, is a Maternal Child Health Specialist and Food & Body Image Coach for Mothers. Crystal is passionate about helping mothers ditch diet culture, heal their relationships with food and their bodies, and raise intuitive eaters so they can enjoy freedom with food as a family. Crystal is committed to providing holistic, compassionate, and evidence-based nutrition care to mothers and families worldwide through her online blog and virtual nutrition coaching practice. Find more motherhood and mealtime inspiration on her blog or on Instagram @crystalkarges.