Considering ARFID: Diagnosis, Etiology, and Treatment
November 7, 2019 @ 9:00 am

-

10:00 am

PST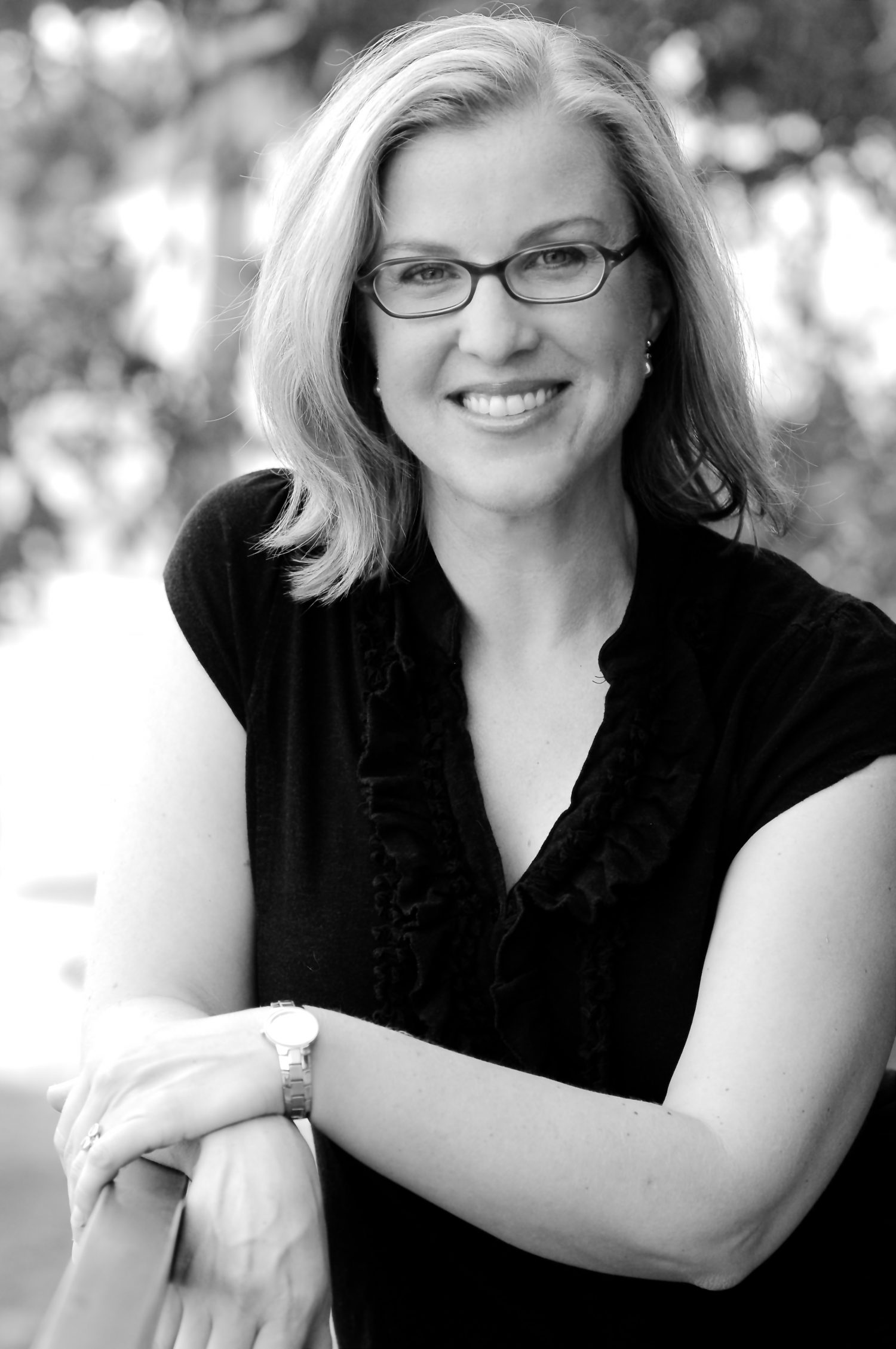 Webinar Description:
Roughly one in ten children eat so little volume or variety that it impacts their physical, emotional or social development, and is often a major source of family conflict and parental worry. Many fail pediatric feeding interventions or are unable to access support and present for eating disorder treatment into adolescence and adulthood.
This workshop will explore the DSMIV diagnosis of ARFID (Avoidant Restrictive Food Intake Disorder), limitations and controversies around diagnostic criteria, and consider both the pediatric therapy experience and the adolescent eating disorder approach to treatment.
Learning Objectives:
1) List three challenges in early childhood that might predispose a child to develop ARFID.
2) Describe why painful or aversive early experiences around food can impact appetite and result in avoidant and protective eating behaviors.
3) List how anorexia nervosa and ARFID differ and how that might inform treatment, including considerations around nutrition and weight restoration.
4) Briefly describe SOS (sequential oral sensory) feeding therapy and the ABA (applied behavior analysis), or behavioral approach to pediatric feeding therapy.
About the Speaker:
Katja Rowell, MD is a family doctor turned childhood feeding specialist. Described as "academic, but warm and down to earth," she is a popular speaker and blogger and has appeared in numerous publications. Katja has developed an expertise in "extreme" picky eating (including ARFID), food preoccupation, and supporting foster and adopted children with feeding, nutrition and growth challenges. With Grace Wong MSc, RD, CEDRD-S, Rowell coauthored articles for NEDIC (National Eating Disorder Information Centre): Understanding ARFID: A Developmental and Relational Perspective, and Understanding ARFID Part II: Responsive Feeding and Treatment Approaches. Wong and Rowell also provide clinical supervision for RDs around responsive approaches to ARFID and related challenges. Katja is on the SPOON medical advisory board as well as an adviser to the Minnesota Trauma Project. Her books include: Helping Your Child with Extreme Picky Eating: A Step-by-Step Guide for Overcoming Selective Eating, Food Aversion, and Feeding Disorders (New Harbinger), Conquer Picky Eating for Teens and Adults, and Love Me, Feed Me: the Adoptive Parents Guide to Ending the Worry About Weight, Picky Eating, Power Struggles and More.
To receive a complimentary invitation to attend this webinar, sign up today as an EDRDPro member. You will have immediate access to our full webinar library of over 25 webinars on the treatment of eating disorders.