Dear Provider, I'm Fat and Sick. Can I Trust You to Treat Me?
February 2, 2021 @ 9:00 am

-

10:00 am

PST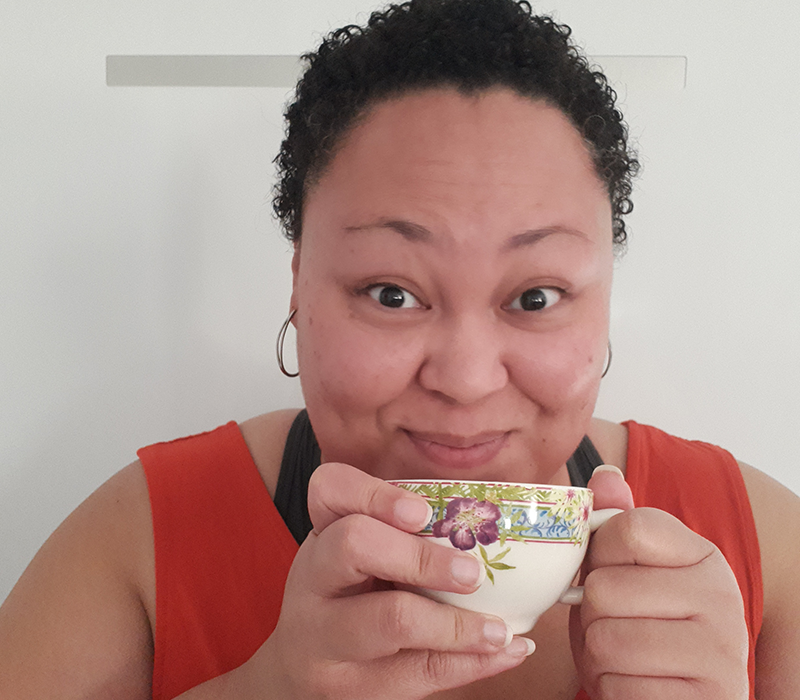 We're currently experiencing a movement in our culture toward being more inclusive of marginalized individuals. However, there still remains a difference in the effectiveness of services that can be provided by someone identifying themselves as an ally versus someone with actual lived experience. One part of this lack of effectiveness can be boiled down to the learned lack of trust marginalized patients have in these interactions due to a history of erasure, disregard, and paternalism, which highlights the need for medical providers to bridge this gap. In this talk, Tiana will share about her own experiences with medical providers as a long-time fat person, with multiple other marginalized identities, including chronic illnesses. She will discuss how these encounters caused her harm, made her wary of future medical relationships and interventions, and how these negative impacts could have been avoided.
Learning Objectives:
Attendees will:
Hear directly from a fat person about their experiences
Better understand the effects of negative interactions with medical providers for fat people
Learn how to better nurture a trusted relationship between marginalized patients and themselves
Develop an understanding of what a fat person needs from you as a provider in order to feel safe
Tiana Dodson Bio:
Tiana Dodson
is a fat, Body Liberation Coach and Facilitator who's out to destroy the belief that you have to be skinny to be happy and healthy, loveable, or worthy. Through her work with the
Fat Freedom Foundation
program, she guides people feminine-of-center to reconnect with their bodies, destigmatize fatness, and learn about the harms of health being a measure of worth… all while finding how they can live their best fat lives.