December Round Table with Guest Expert Leslie Schilling
December 11, 2019 @ 9:00 am

-

10:00 am

PST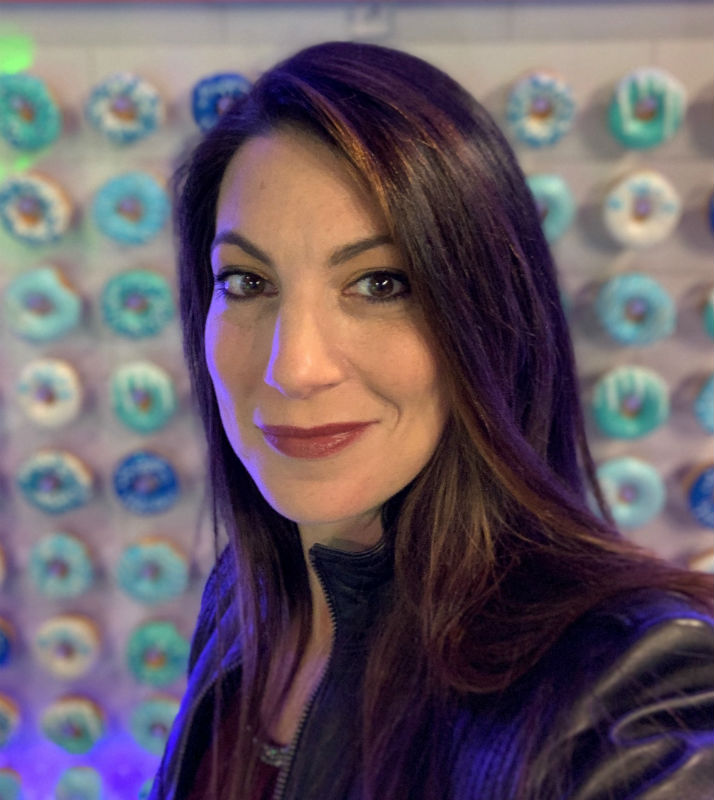 Join us for our monthly case consult peer/professional supervision call. We will discuss cases submitted in advance with guest expert Leslie Schilling, MA, RDN, CEDRD-S.
Please submit your case by Wednesday, December 4th,  by emailing a short summary and your question/s to info@edrdpro.com. All members are welcome to submit a case and to join us for the discussion hour.
Leslie Schilling Bio:
Leslie Schilling, MA, RDN, CEDRD-S owns a Las Vegas-based coaching practice, specializing in nutrition counseling for families, those of all ages with disordered eating concerns, and professional athletes and performers. In addition to running her practice, Leslie serves as a performance nutrition consultant for Cirque du Soleil® and an eating disorder specialist and supervisory consultant for eating disorder treatment centers in Nevada. With her warm, compassionate, and entertaining personality, Leslie been featured in media outlets like Women's Health, Self, Pregnancy Magazine, The Yoga Journal, Bicycling, BuzzFeed, the Huffington Post, US News & World Report, and on HGTV. When she's not spending time with her family, you can find her spreading non-diet messages to her clients and speaking platforms across the nation. Leslie is passionate about educating ministry, military, health, medical, and fitness professionals about the harms of typical dieting behaviors. You may know Leslie best as the creator of the Born To Eat® approach and co-author of the award-winning book, Born To Eat.