Demystifying Body Dysmorphic Disorder (BDD): A Holistic Approach to Treatment – Psychotherapy, Psychopharmacology, and Nutrition
March 16 @ 9:00 am

-

10:15 am

PDT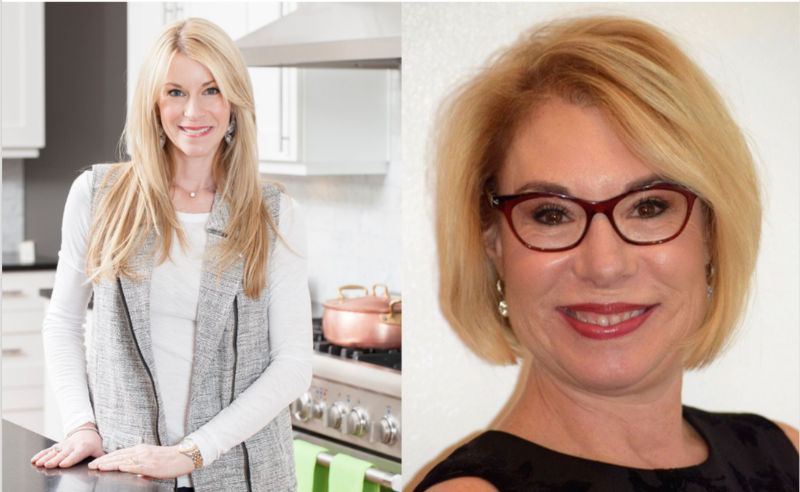 This webinar is for clinicians working with Body Dysmorphic Disorder (BDD). We will discuss assessing for BDD, overlap with eating disorders, why individuals develop BDD, and evidence-based treatments. Overt, subtle safety and treatment interfering behaviors which contribute to maintenance the disorder will be reviewed. Case presentation will be reviewed briefly. Suggestions of hands on exercises and exposures are incorporated as well as references for future learning.
Learning Objectives:
Attendees will:
Learn how to successfully assess for BDD, understand how it overlaps with and differs from eating disorders, OCD, trichotillomania, and excoriation disorder.
Be able to identify at least three treatment interfering behaviors which contribute to and maintain BDD.
How to incorporate cognitive, as well as hands-on concrete behavioral interventions, appropriate psychopharmacological treatment and nutrition intervention to treat clients with BDD.
Robyn Kievit Kirkman Bio:
Robyn Kievit Kirkman is a dietitian and nurse practitioner with a private practice in Boston and Concord, MA. She obtained her first bachelor of science in dietetics from UCONN in 1994 and her BSN and MSN from Regis College in Massachusetts. Robyn had a part time private practice from 1994 through 2012 while also working at MGH, The Boston Public Health Commission and Emerson College until she increased her private work to full time. Her practice is focused on eating disorders, athletes and related psychopharmacology. She is further certified as a CSSD through the Academy of Nutrition & Dietetics and a CEDRD through IAEDP.
Karen Chinca Bio:
Karen Chinca is a LICSW and has a private practice in Brookline, MA. Karen is a founding member of the Greater Boston Wellness Collaborative which treats clients with eating disorders. Karen obtained an MBA in Health Care Management from Boston University in 1995, and received her MSW from Boston College in 2004. Karen is a member of NASW, the Academy of Cognitive Therapy, IAEDP, the International OCD Foundation, and the Multi Service Eating Disorders Association. Karen obtained an advanced certificate in Cognitive Behavioral Therapy from Boston University, and then earned her Diplomate Status with the Academy of Cognitive Therapy. Karen specializes in treating clients with eating disorders, OCD, body dysmorphic disorder, and other related disorders.