Diabulimia: A Case for Offering Weight-Neutral Treatment as Best Practice
June 6 @ 10:00 am

-

11:00 am

PDT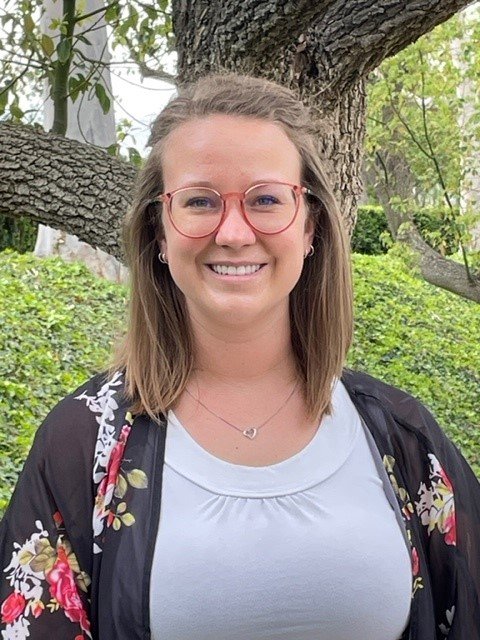 Diabulimia is a term used to describe someone with an eating disorder and co-occurring insulin-dependent diabetes. Although diabulimia is not a DSM-V diagnosis, insulin omission is considered a form of purging and can be connected to an anorexia nervosa, bulimia nervosa, or OSFED diagnosis. Treating diabulimia can be complex due to the severity of physical and medical risks associated with both an eating disorder and diabetes. This makes education on the co-occurring diagnoses and consistent communication between the full interdisciplinary team vital.
While the "traditional" treatment for diabetes is a prescription for restriction and weight loss, this presentation will dive into strategies for stabilizing blood sugars and restoring our clients' relationships with food while honoring weight-inclusive and anti-diet philosophies. Relevant examples of client cases including the multidisciplinary approach will be provided.
Learning Objectives:
Following this presentation, participants will be able to:
Understand the emotional, behavioral, and physical symptoms of diabulimia.
Identify high-risk behaviors related to diabulimia.
Identify rationale for a whole-team approach to the treatment of diabulimia.
Explain the benefits of approaching diabulimia through a weight-inclusive and anti-diet lens.
Incorporate processing questions around clients' relationships with insulin, blood glucose, and carbohydrates.
Alison (Ali) Beckman (she/her/hers) Bio:
Ali is a registered dietitian based out of St. Louis, MO, specializing in eating disorders, chronic dieting, body image, and Intuitive Eating. She is an iaedp Approved Supervisor (CEDS-S) and Certified Intuitive Eating Coach.
As a dietitian, Ali has worked in eating disorder treatment centers with a wide range of individuals, at all levels of care. She gained experience providing nutrition counseling for eating disorders and a vast knowledge of comorbid psychiatric diagnoses. Her most focused area of experience is with the young adult and adult populations.
As a non-diet and weight-inclusive dietitian, Ali helps clients repair their relationship with food and body using Intuitive Eating principles and a weight-neutral approach. She believes in assessing all aspects of a person (social, environmental, biological, and behavioral) to determine the most effective intervention. Looking at the whole person, Ali utilizes an individualized approach to nutrition counseling and education.
When she isn't supporting folks in restoring their relationships with food and their bodies, Ali spends most of her time outside with her dogs (Petey and Mike) and in her garden.
You can connect with Ali online at www.alo-nutrition.com