Dismantling Body Norming and the Prescribing of Weight Loss to Protect the Therapeutic Alliance and Liberate Healing
July 17 @ 12:00 pm

-

1:00 pm

PDT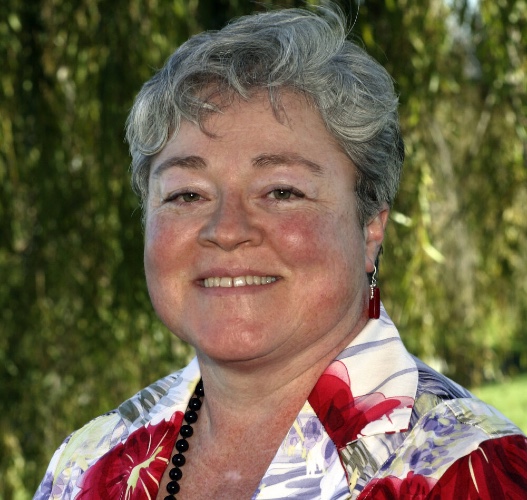 Training in our healthcare professions has an odd aspect that is usually not apparent to people who decide they want to become doctors, dietitians, counselors, psychologists, and so on: It is the dominance of training relating to policing the boundaries of what is considered normal/pathology, and the paucity of training in supporting the huge variety of human embodiments, regardless of their conventionality. Most of us go into this work with intentions of removing barriers and creating access for people to experience the freedom to give their gifts and to pursue happiness, not measuring people against ideals and norms that grow out of histories of violence and oppression. But much of what we are expected to do in our professions looks more like serving as quality control inspectors on the body/mind assembly line. In particular, the surveillance and policing of arbitrary weight boundaries has become so dominant in our work that it sometimes eclipses the work of healing entirely, as large numbers of higher weight people (2 of 3 adults by current BMI cutoffs) are subject to clinical guidelines that withhold medical care otherwise given to thinner people that dictate prescribing intentional weight loss before any other interventions.
Sixty years of research has consistently shown the ineffectiveness of prescribing weight suppression, and there is also considerable evidence of its harms if we consider the hypothesis that some or most of the health struggles that are associated with higher weight might in fact be a result of the social and physiological consequences of weight stigma and weight cycling. Yet our professions are doubling down on the project of insisting that bodies be one size, rather than supported at any size. For everyone's well-being, it is time to challenge and dismantle the prescription of weight suppression, and instead, ask how we as healthcare workers can incorporate fighting stigma and oppression into our work. Like the people who are seeking healing, we cannot solve this alone; but there is unprecedented excitement about the urgency and appetite for models of healthcare that acknowledge the social determinants of health, the trauma of oppression of all kinds, and celebrate and include all people.
Learning Objectives:
Attendees will:
Identify 3 aspects in which they are asked to perform the role of assessing people's bodies for their compliance with norms, as opposed to delivering support and assistance for well-being regardless of bodily conventionality.
Identify the vicious cycles inherent in the prescription of weight suppression that increase the negative associations with higher weight for both the healthcare worker and the person seeking healing, specifically the way that temporary weight loss reinforces the perception that it is possible, and the way that what happens in the longer term is not integrated as an almost inevitable outcome of the process (vs a confirmation of the negative stereotypes about higher weight people being noncompliant, out of control, etc.).
Problem-solve 3 strategies of resistance that they can begin to implement to resist the norming role and instead increase access to well-being for people seeking healing.
Deb Burgard Bio:
Deb Burgard, PhD, FAED, is a psychologist and activist from the San Francisco Bay Area specializing in concerns about body image, eating, weight stigma, and relationships. She is also one of the founders of the Health at Every Size(r) model, the original BodyPositive.com website, and the Show Me the Data listserv, building communities where people can find each other and the resources to resist and dismantle weight stigma and its related oppressions, especially in medical and psychological treatment.  Her activism includes working with healthcare providers to integrate an understanding of the social determinants of health and creating interventions that address structural oppression and support stigma resistance.  She is @BodyPositivePhD on IG and Twitter and at conferences sparking impromptu dance parties in the pool.