Eating Disorders and Disability: What You Need to Know
May 12, 2021 @ 10:00 am

-

11:00 am

PDT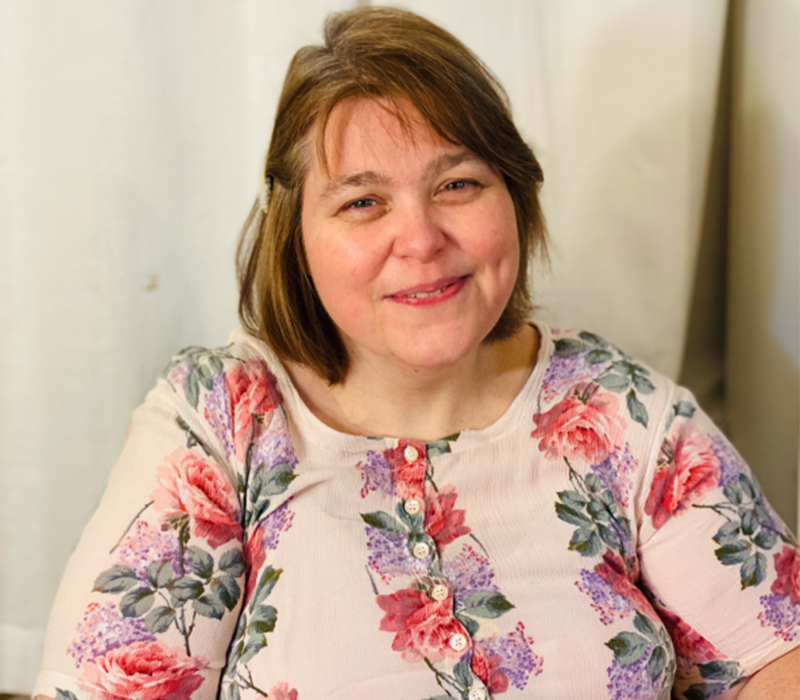 Eating disorders among people with disabilities are a quiet, serious problem. Historical and current devaluation of people with disabilities has led to a lack of focus on the importance of disability as lived by disabled people. This is a major, ongoing cause of internalized body and disability hatred in the disability community. When eating disorders are discussed by disabled people, it is often mostly with other disabled people. While this can create invaluable support that provides emotional safety, dominant ideas about disability often leave a gap between those of us who are disabled and people who aren't. Challenging and reframing these ideas as clinicians is critical to helping disabled people heal from body shame and eating disorders.
Learning Objectives:
Following this presentation, participants will be able to:
Understand unique reasons why disabled people struggle with body esteem and eating disorders
Recognize the strengths of a disability as diversity focus in your practice
Create a practice that further supports disabled people
Empower disabled people to increase their resilience in the face of negative societal beliefs about disability
Lara Minges Bio:
Lara Minges, MSW is a social worker, consultant, author, and advocate passionate about the intersection of trauma, disability, body image, and eating disorders. She has spoken at various community venues, including universities, hospitals, and nursing homes, as well as providing program development consultation services. Lara has a background in early childhood education and is a certified early childhood music and movement instructor. She focuses on inclusive movement experiences to support body and disability positivity for children with and without disability.