Eating Disorders at Midlife and Beyond
January 17 @ 9:00 am

-

10:00 am

PST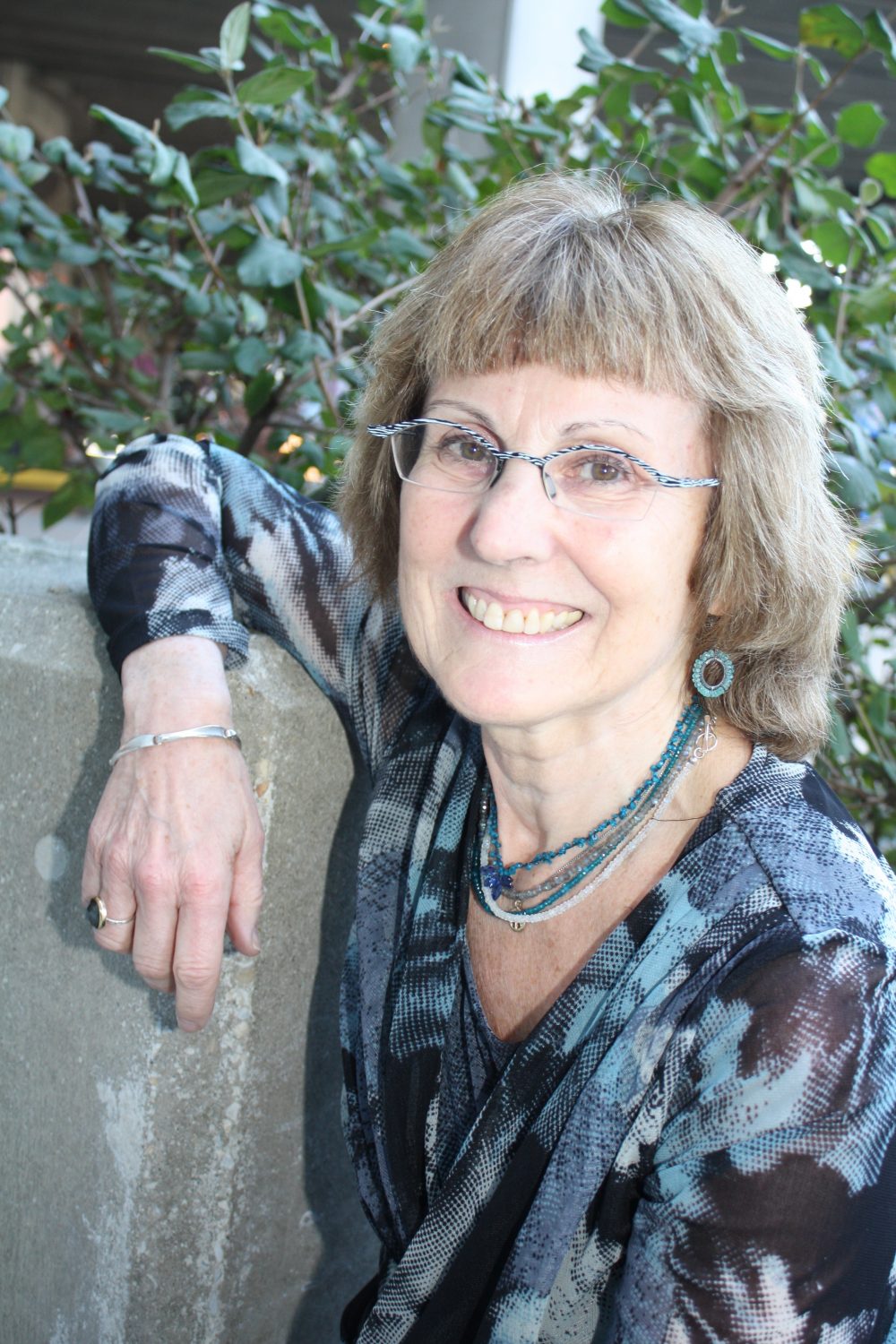 Presented by: Margo Maine, Ph.D, FAED, CEDS
Webinar Description:
Dr Maine will discuss unique dynamics and treatment needs associated with Eating Disorders At Midlife & Beyond. Despite prevailing beliefs that these conditions only affect the young, age does not immunize women from eating disorders. Today the majority of midlife women express significant weight preoccupation and distress over their shape, appearance, and diet, threatening the health, well-being, and status of women across the globe. Eating disorders are a life-threatening and treatable disease, not a character flaw or a cosmetic issue. We must approach eating disorders affecting women in midlife and beyond just as openly, seriously, and compassionately as we approach breast cancer and other public health problems.
Learning Objectives:
To identify the range and pattern of eating disorders and body image despair currently seen in adult women.
To understand the unique risk factors and treatment needs of adult women with eating disorders.
To build relational skills to challenge the eating disorder, decrease the shame and isolation, and foster recovery.
Speaker Bio:
Margo Maine, PhD, FAED, CEDS, is a clinical psychologist who has specialized in eating disorders and related issues for over 35 years. A Founder and Adviser of the National Eating Disorders Association and Founding Fellow of the Academy for Eating Disorders, Dr. Maine is author of: Pursuing Perfection: Eating Disorders, Body Myths, and Women at Midlife and Beyond; Treatment of Eating Disorders: Bridging the Research- Practice Gap; Effective Clinical Practice in the Treatment of Eating Disorders; The Body Myth; Father Hunger; and Body Wars. The 2007 recipient of The Lori Irving Award for Excellence in Eating Disorders Awareness and Prevention, 2014 recipient of the Don and Melissa Nielsen Lifetime Achievement Award and  2015 NEDA Lifetime Achievement Award, she served as senior editor of Eating Disorders: The Journal of Treatment and Prevention for 25 years. A former board member and vice president of the Eating Disorders Coalition for Research, Policy and Action, a  member of the Renfrew Foundation Conference Committee, and their Clinical Advisory Board, and of  the Walden Clinical Advisory Board, Maine is a 2016 Honoree of the Connecticut Women's Hall of Fame. She lectures nationally and internationally on eating disorders and maintains a private practice, Maine & Weinstein Specialty Group, in West Hartford, CT. She loves the earth and gets up early every day to celebrate it.