Emotions as Allies When Talking about Food and Weight: Part 2 (with a Focus on Application)
December 6 @ 10:00 am

-

11:30 am

PST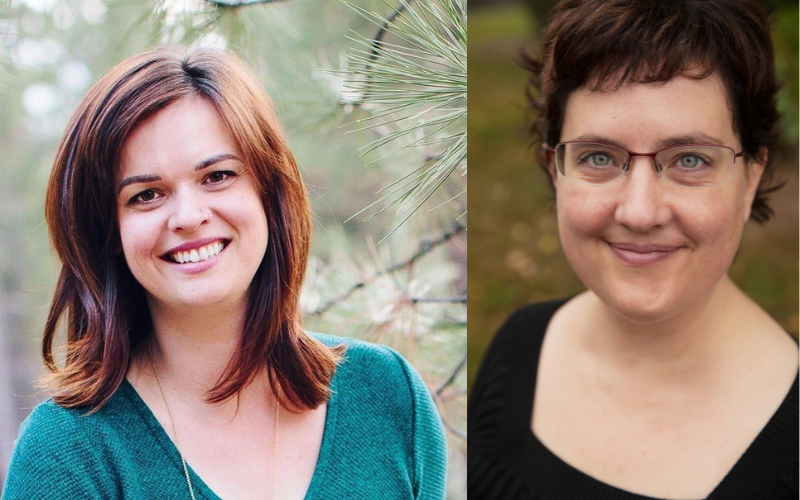 How a person frames emotions is a crucial component in navigating eating disorders. While most people see emotions as the problem they are trying to control via eating disorder symptoms, the truth is that emotions are often a genius response to the problems they are facing, pointing them in the direction of the exact solution required.
In Part 1 of this webinar, Sarah Alexander, LCSW reviewed 3 emotions (anger, fear, and panic) that dietitians commonly encounter in working with clients who present with eating disorder thoughts and behaviors. In Part 2 of this webinar, Lynae Smith, RDN, LD joins Sarah to take a closer look at how to apply this material in sessions with clients.
Learning Objectives:
After attending this webinar, attendees will gain an understanding of:
How to apply the work of anger (which keeps an eye on values and boundaries) when approaching body weight/shape/size and food issues;
How to apply the work of fear (which helps a person orient to novelty and change) in recovery work; and
How to apply the work of panic (which is helping a person look for their healing actions) when moving from the Thin Ideal into a new relationship with weight, food, and exercise.
Sarah Alexander, LCSW (she/her) Bio:
Sarah has been working as a therapist in the eating disorder field since 2006. She is a former president of the Columbia River Eating Disorder Network, teaches classes to graduate counseling students in the eating disorder certificate program at Lewis and Clark College, and has been a certified Dynamic Emotional Integration trainer since 2018 (in addition to being trained in EMDR, Internal Family Systems, and Sensorimotor Psychotherapy). She currently runs Brave Acorn (a group practice in Portland, Oregon) where she teaches other therapists to work from a Health at Every Size and Language of Emotions lens. Several dietitians have taken her 30-hour Attending to Emotions course and report that learning to collaborate with emotions as allies has been game-changing in their work with clients.
Lynae Smith, RDN, LD (she/her) Bio:
Lynae is a Pacific Northwest Registered Dietitian and Nutritionist who loves all things food! She has worn many hats as a nutritionist for children, hospital dietitian, diabetes educator, health teacher in schools, personal cook, workplace wellness program coordinator, and eating disorder nutritionist. She started focusing ongoing continuing education on behavioral health in 2014 to help individuals and families find peace with food and their bodies, as well as untangle the food-mood connection. She supports clients in an anti-diet, size-inclusive, compassionate care approach. She loves helping folks feel supported, empowered, and more at ease in their relationship with food.