Fat Phobia as Misogynoir: Gender, Race and Weight Stigma with Dr. Sabrina Strings
January 5, 2021 @ 10:00 am
PST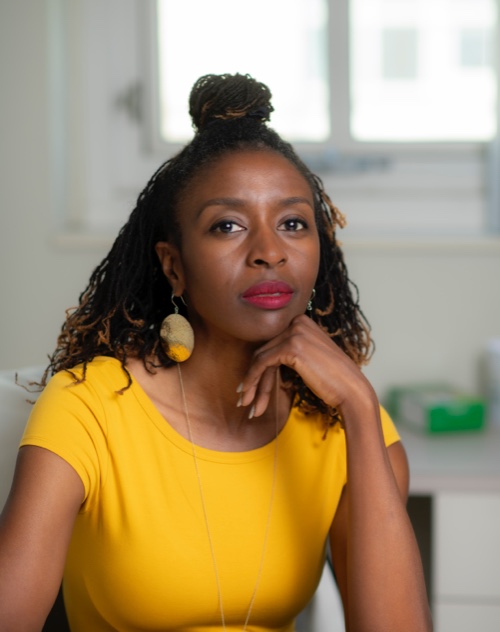 We commonly believe that fat stigma developed in our culture as a result of medical findings linking overweight to ill-health. But, what if I told you that fatphobia has existed for two centuries – preceding even the professionalization of medicine? In this talk, I will present my findings on the origin of fatphobia, show how and why it hurts women the most, and explore if monitoring BMI and losing weight are effective health management options.
Learning Objectives:
Following this presentation, participants will be able to:
1. Understand the origins of fatphobia in the West
2. Comprehend how racism and sexism structure beauty norms surrounding thinness
3. Critically interrogate the role of BMI as an harbinger of health
Sabrina Strings Bio:
Sabrina Strings, Ph.D. is Associate Professor of Sociology at the University of California, Irvine. A certified yoga teacher, her work on yoga has been featured in 
The Feminist Wire, Yoga International, 
and 
LA Yoga.
 Her writing has appeared in diverse venues including, 
The New York Times, Ethnic and Racial Studies, Signs: Journal of Women in Culture and Society, 
and 
Fat Studies: An Interdisciplinary Journal of Body Weight and Society. 
Her award-winning book, 
Fearing the Black Body: The Racial Origins of Fat Phobia
(NYU Press 2019), was recently re-released as an audiobook and is available on Audible, iTunes, and Google Play. Stay up to date on her latest writings, travel, and speaking engagements at
SabrinaStrings.com
and on Twitter
@SaStrings
.