February Case Consult with Malak Saddy RD, LD/LDN, CEDS-S
February 2, 2022 @ 10:00 am

-

11:00 am

PST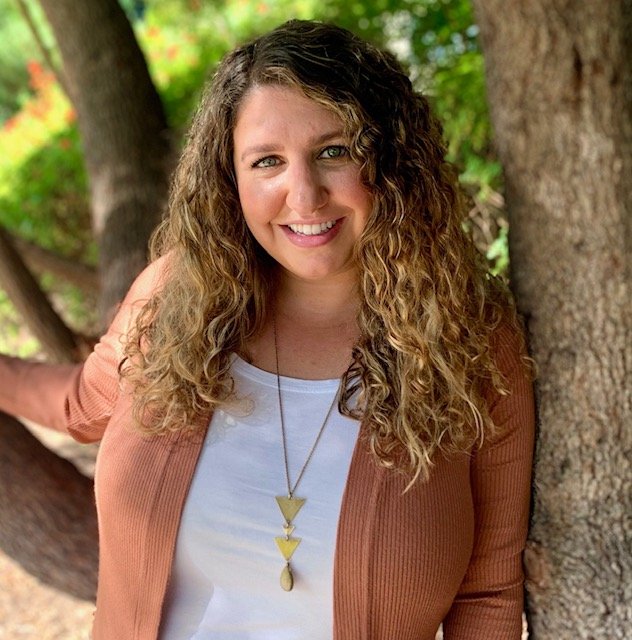 Join us for our monthly members-only case consult peer/professional supervision call. We will discuss your client cases with guest expert Malak Saddy RD, LD/LDN, CEDS-S.
Please submit your case in advance, before January 26th, by emailing a short summary and your question/s to [email protected]. All members are welcome to submit a case and to join us for the discussion hour.
Malak Saddy RD, LD/LDN, CEDS-S Bio:
Malak Saddy RD, LD/LDN, CEDS-S, is a dietitian in private practice in seeing clients in person and virtually in Chicago and virtually in the states of Texas, Florida, and Louisiana. She is an Intuitive Eating Counselor, body positive facilitator, and a non-diet advocate. She is well versed in the treatment of eating disorders in children, adolescents, and adults in both females and males. Malak enjoys speaking at conferences and universities, addressing eating disorder treatment in culturally diverse groups, nutrition basics, and Intuitive Eating. She uses her own personal experiences of growing up in an American Lebanese Muslim household and attributes her career to her cultural background. She is passionate about providing individualized nutritional care and counseling support to clients and their families while being compassionate and empathetic to their needs.