February Round Table with Guest Expert Jennifer McGurk
February 4 @ 10:00 am

-

11:00 am

PST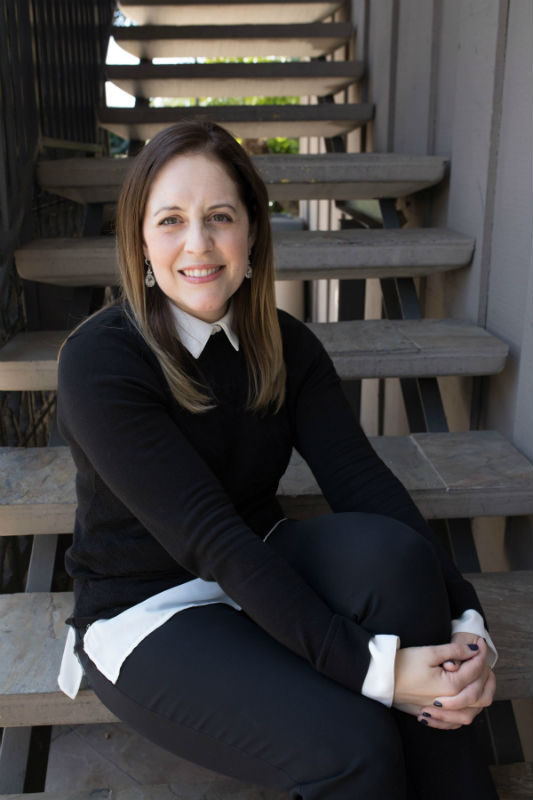 Join us for our monthly members-only case consult peer/professional supervision call. We will discuss your client cases with Guest Expert Jennifer McGurk, RDN, CDN, CEDRD-S.
Please submit your case in advance, by January 28th, by emailing a short summary and your question/s to info@edrdpro.com. All members are welcome to submit a case and to join us for the discussion hour.
Jennifer McGurk Bio:
Jennifer McGurk, RDN, CDN, CEDRD-S is a Registered Dietitian Nutritionist who is on a mission to help clients find eating disorder recovery and to also support professionals to build a business that makes an impact in this world.  She is the owner of Eat With Knowledge, a group private practice, in Nyack, NY with a team of dietitians that help clients feel fabulous about food.
Jennifer is the creator of Pursuing Private Practice, a business to help other dietitians build a weight-inclusive private practice. She created the Pursing Private Practice for Intuitive Eating Program in 2019 to combine business education, nutrition counseling skills, and accountability to support dietitians who want to grow their business specializing in Intuitive Eating. Jennifer is the host of the Pursuing Private Practice podcast, where she shares the ups and downs of growing a business and features guests to share their own journeys. She provides individual clinical supervision to other dietitians in the field of eating disorders, as well as business coaching. Find her at www.pursuingprivatepractice.com