February Round Table with Sarah Gleason, RD, LD, CEDRD-S
February 23, 2021 @ 12:00 pm

-

1:00 pm

PST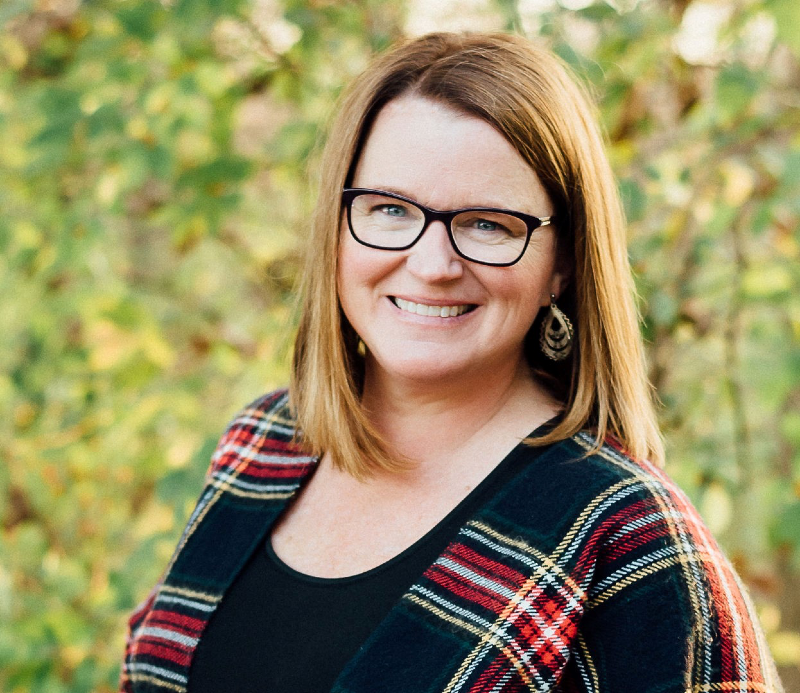 Join us for our monthly members-only case consult peer/professional supervision call. We will discuss your client cases with guest expert Sarah Gleason, RD, LD, CEDRD-S.
Please submit your case in advance, before February 16th, by emailing a short summary and your question/s to [email protected]. All members are welcome to submit a case and to join us for the discussion hour.
Sarah Gleason Bio:
Sarah Gleason has specialized in nutrition therapy for eating disorder recovery since 1999 and was the first dietitian in eastern Missouri to become a CEDRD-S. She is the current Chair for Behavioral Health Nutrition DPG, the secretary for the St Louis IAEDP chapter, and has volunteered with the Missouri Eating Disorder Association by going into middle and high schools educating students and teachers about eating disorders.
Sarah has had a private practice in the St Louis area since 2008. In her practice, she meets clients where they are while challenging their behaviors. She practices Health at Every Size® and Intuitive Eating principles. She has mentored many dietetic students and interns, and she connects regularly with therapists and physicians to help them understand the nuances of disordered eating and eating disorder patterns.
When not working, she is usually making plans to get to the southwest states for hiking trips, or she is actually out in the desert with dusty boots and a backpack full of food and water.