From Solo Clinician to Thriving Group Practice: Vital Considerations for a Values Driven Group Practice
February 16, 2022 @ 10:00 am

-

11:00 am

PST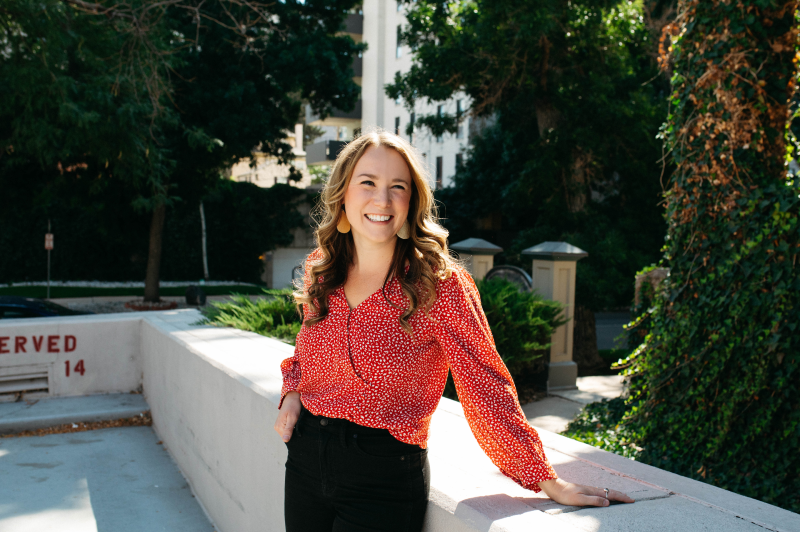 Now more than ever, clinicians are looking for new ways to work and seeking to be part of different working and learning environments. Over the last several years, dietitians have been going into private practice and working for themselves, many taking it to the next level and jumping from solo practice to building an outpatient group practice.
This webinar will discuss if and why you should build a group practice, the importance of ethical business practices; how to hire dietitians to join your team; considerations for stepping into a boss, supervisor, and leadership role; and how to successfully build something bigger than yourself that brings value to your community.
Learning Objectives:
Following this presentation, participants will be able to:
Learn to assess if and when they are ready to expand to a group practice based on values, intentions, and business factors.
Understand the differences between hiring employees versus contractors and ethical considerations to each approach.
Consider the differences between solo practice versus group practice, and how their role will change in the transition.
Uplevel their knowledge about leadership and management, as well as what being a group practice leader entails.
Hannah Turnbull Bio:
Hannah Turnbull, RDN is a registered dietitian and the founder and director of NourishED Colorado, a group practice of registered dietitians specializing in the treatment of eating disorders and disordered eating through a Health at Every Size®, Intuitive Eating, and Social Justice lens. Her mission is to empower people to unlearn diet culture and fatphobia by practicing self-care and self-compassion, holding space for how lived experience impacts how we live in our bodies.  Hannah is also a group practice business coach and consultant for eating disorder professionals who want to build a thriving group practice in alignment with their values.
Hannah attended University of Missouri-Columbia for her BS in Medical Dietetics with a dual emphasis in Nutrition and Fitness and is currently pursuing her Masters in Organizational Leadership (MSOL). She is a sought-out speaker for talks and presentations on eating disorders, weight-inclusive topics, business, and leadership.