Healing through the Body: A Somatic Understanding of Trauma for Nutritionists and Dietitians
November 17 @ 10:00 am

-

12:00 pm

PST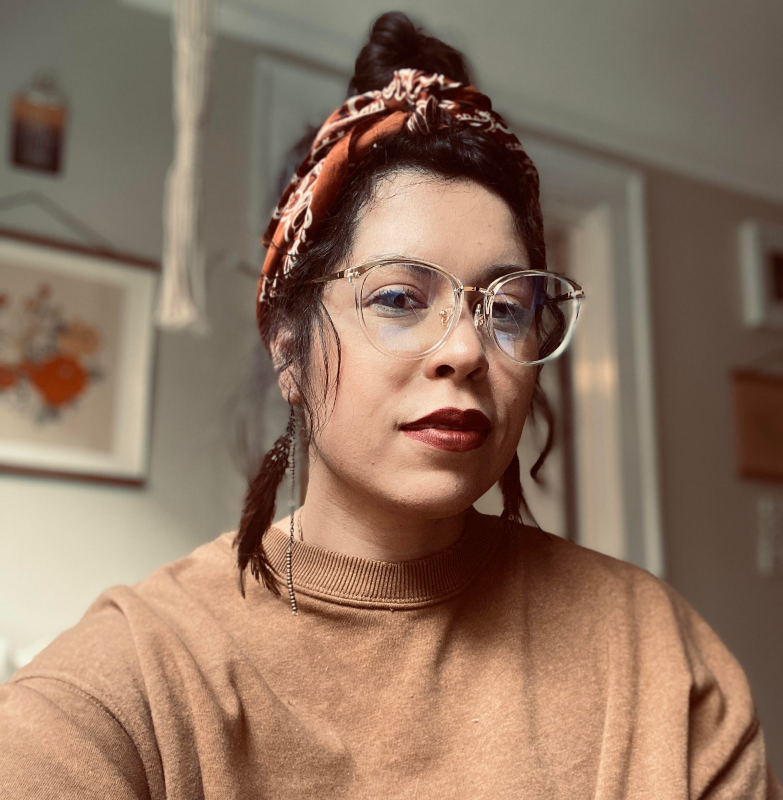 In this two hour training, participants will develop a basic understanding of Somatics as a path towards body liberation. Our bodies are places where we learn, communicate, feel for dignity, come to know safety, and experience belonging. They are also sites of shaping from systems of oppression and domination that have led us to sometimes have tenuous relationships with our embodied selves. The good news is that when we heal through the body, we also build the capacity to know our own agency, individually and collectively. In this training we will work to develop a basic theoretical framework for understanding somatic healing, learn from a case study of Somatic work in nutrition counseling, and practice embodied skills to take into the room with our patients and clients.
Learning Objectives:
Attendees will:
1. Broaden understanding of the various ways that biopsychosocial factors influence the ways that trauma is experienced individually and collectively
2. Understand various orientations to Somatics and theories of embodiment
3. Situate somatic work in the context of body liberation and Health at every Size frameworks
4. Explore what it means to work somatically with clients in the context of nutrition counseling
Brooke Stepp, MS, CN, LMHC Bio:
Brooke is a black, mixed-race, nonbinary, queer femme therapist, nutritionist, facilitator, trainer, and community organizer who has been working at the intersection of social justice and healing for most of their adult life. In all the work they do, Brooke strives to be a bridge between liberation and healing work, acknowledging that our personal well being is intimately tied to our collective well being.
Brooke has trained with generative somatics since 2010 and finds much of their inspiration from this lineage. Brooke is the clinical director of Have Heart Wellness, a group practice who specializes in embodied trauma healing, body liberation work, and work within LGBTQ communities. Following Gloria Lucas, they believe that eating disorders are 100% a social justice issue. They see much of their work for body liberation as supporting the sustainability of healers, organizers, and activists so that we have the capacity to make lasting and embodied change in our communities. When Brooke isn't doing this work, they are dancing, spending time with their dear ones, hanging out with their 3 perfect and amazing cats, reading communist theory, training muay thai, and going for walks through their neighborhood.