Historical Trauma and Eating Disorders: What's the Connection? (Part 2)
September 14 @ 1:00 pm

-

2:00 pm

PDT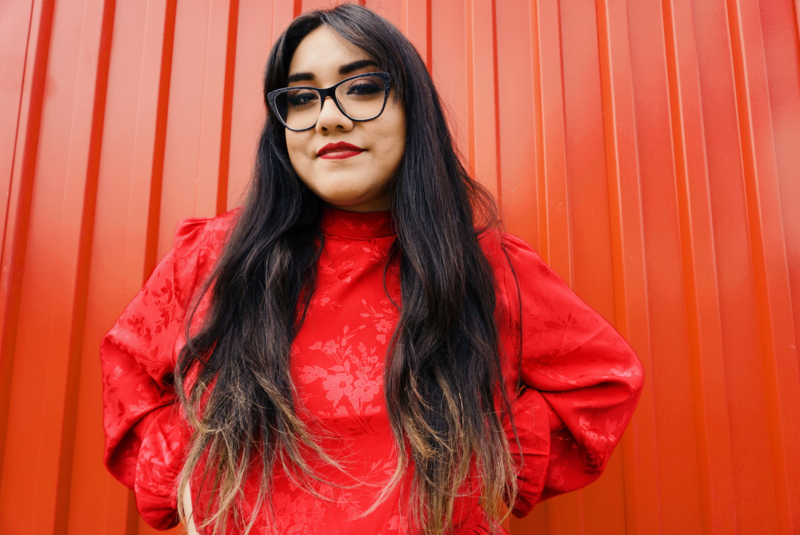 For the past 30 years, eating disorders have been represented as a white, middle-class phenomenon. Although studies have indicated Black, Indigenous, and people of color (BIPOC) have similar if not higher rates of eating disorders, BIPOC communities continue to face invisibility ranging from inaccessible treatment, culturally insensitive practices in medical settings and undiagnosed eating disorders due to the belief that eating disorders don't exist within BIPOC communities. In this presentation, participants will have the ability to learn about the violent process of Western colonialism including the devastating effects of colonization on African and indigenous peoples and indigenous food systems. Furthermore, we will explore the anti-black origins of fatphobia and the correlation between historical trauma and eating disorders. Presentation will end with advice on how providers and eating disorder awareness advocates can better support marginalized communities.
Learning Objectives:

Following this presentation, participants will:
1. Be able to identify the features of colonialism and historical trauma in indigenous communities and communities of color.
2. Gain knowledge on the devastating psychological, environmental, and spiritual effects of past and current colonialism and systems of oppression and how it has violently interrupted the relationship indigenous people and people of color have with food and their bodies.
3. Gain a deeper understanding of the impacts of colonization on Brown and Black communities through a decolonial lens.
4. Establish an understanding about the intergenerational psychosocial effects of historical trauma.
5. Explore the connections between colonization, historical trauma and eating disorders.
Gloria Lucas Bio:

Gloria Lucas is an eating disorders awareness activist that specializes in intersectional eating disorders education and resources that transform the lives of BIPOC individuals and expand eating disorders treatment models. Being the founder and CEO of Nalgona Positivity Pride, she is able to raise awareness through digital media, public speaking, and grassroots activism. She lives in Santa Ana, CA.