Holding Hope for Those with Severe and Enduring Eating Disorders
December 7, 2021 @ 2:00 pm

-

3:15 pm

PST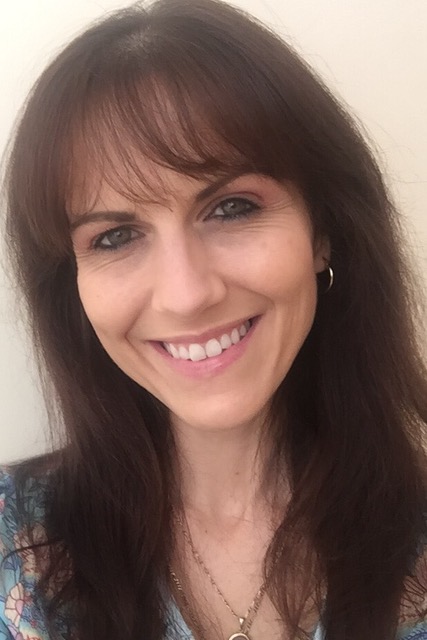 Because of the complexity and chronicity of eating disorders and other co-occurring mental conditions, there are many debates regarding "appropriate care" for someone who is considered to have impaired judgment and cognitive functioning affecting their capacity. Do we give up, or do we hold onto hope with the aim to improve one's quality of life? Could it be that navigating whether to continue or receive care under such circumstances needs to be considered and adapted in a way to support an individual and their loved ones to consent to difficult decisions?
As someone with a lived experience of Severe and Enduring Anorexia Nervosa (SEAN), Shannon Calvert will present two sides of the story and challenge when discussing terminating treatment and/or involuntary treatment may need to be considered. Additionally, she will critically reflect on how she has seen the clinical field face the ethical dilemma of determining if someone with a severe and enduring eating disorder should be given a choice to continue or end treatment.
Learning Objectives:
Following the presentation, attendees will be able to:
Provide insights into a person's lived experience with a history of a severe and enduring eating disorder, including perspectives on compulsory treatment.
Explain the need for treatment guided by empathy, compassion, and open, honest communication.
Understand the importance of having challenging conversations with your client (and their loved ones) with a full explanation about the need to determine whether treatment is appropriate and supportive.
Name where inventions can be supportive vs. detrimental in trauma-informed care.
Shannon Calvert Bio:
Having experienced a severe and enduring eating disorder for more than thirty years, Shannon Calvert works as a Lived Experience educator and advisor. Her personal story inspired her advocacy in the eating disorder field to support the respect, rights, and appropriate choice of treatment for those affected. Her expertise lies in collaborating alongside clinicians, researchers, and organisations that champion wellbeing through education, training, and supervision, where she advocates for person-centred, recovery-oriented, and integrated best practice.
Shannon has presented at national and international conferences on the importance of compassion in treatment interventions, consumer and carer engagement in design of policy and education, as well as her lived experience of an eating disorder and trauma. In 2019 at the International Conference for Eating Disorders, she was plenary speaker on the topic: "When Does the Time Come for Compulsory Treatment?"
With a renowned dedication for eating disorder, mental health, and palliative care reform, Shannon represents and supports the activities of all professionals working in the field of eating disorders and trauma.