How to Convert Discovery Calls to Loyal Clients
May 23 @ 10:00 am

-

11:00 am

PDT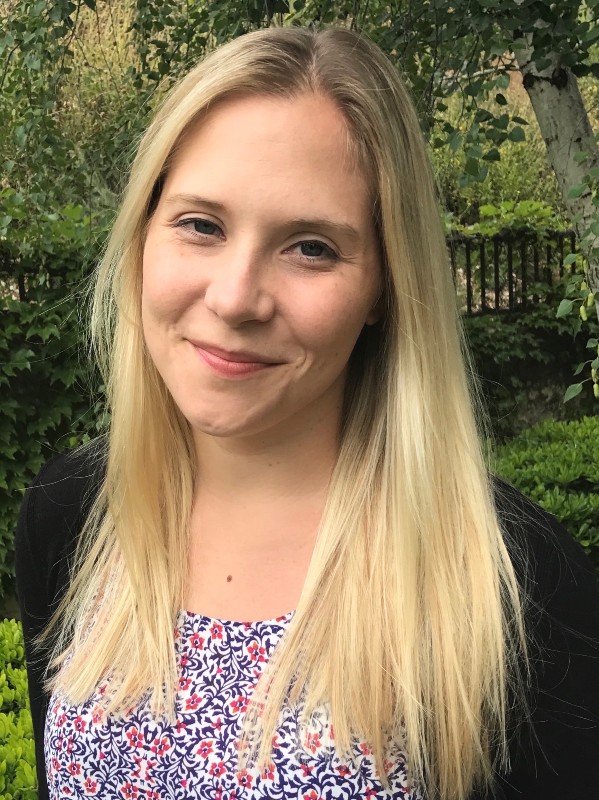 Your first interactions with a new client can be full of hurdles, but they are also an opportunity to kickstart a positive working relationship. In private practice, dietitians can get so excited about a potential new client that we forget about the importance of evaluating for the right fit. Sometimes, we may be overzealous about eating disorder recovery and a non-diet approach so we don't speak to and empathize with our clients' fears and hesitations. We can also be so anxious about whether a client will decide to work with us that we don't effectively communicate the full benefits of our approach or may agree to a lower price point than what is sustainable for our practice.
This presentation will cover how to properly share your value, assess if a client is a good fit for your practice (and vice versa!), and build working relationships with your clients based on your integrity and boundaries from the beginning.
Learning Objectives:
After attending this webinar, attendees will:
1. Identify the purpose and limitations of an exploratory discovery call.
2. Learn common pitfalls during the intake and assessment process and how to avoid them.
3. Understand how to assess for an ideal and clinically appropriate client fit.
4. Be able to communicate the value of their services and set boundaries that support a sustainable practice.
Alyssa Snow Callahan (she/her) Bio:
Alyssa Snow Callahan, MS, RDN, CEDS, is a Registered Dietitian Nutritionist, certified Intuitive Eating counselor, Certified Eating Disorder Specialist, author of The Mindful Eating Journal, and Business Coach. She is the Founder and CEO of Nourished with Kindness, a group practice of eight dietitians who specialize in eating disorder treatment, Intuitive Eating, and weight-neutral care. She was able to grow from a solopreneur to a group practice owner in less than a year thanks to the power of marketing and accessible, high-quality care for clients. She has worked in sales, marketing, and public relations through her roles at a leading eating disorder treatment center and at a public affairs firm in Washington, D.C. She is passionate about helping eating disorder and non-diet providers grow their business and clinical skills and making business support more accessible.