January Round Table with Angela Goens, MS, RDN, LD
January 27, 2021 @ 11:00 am

-

12:00 pm

PST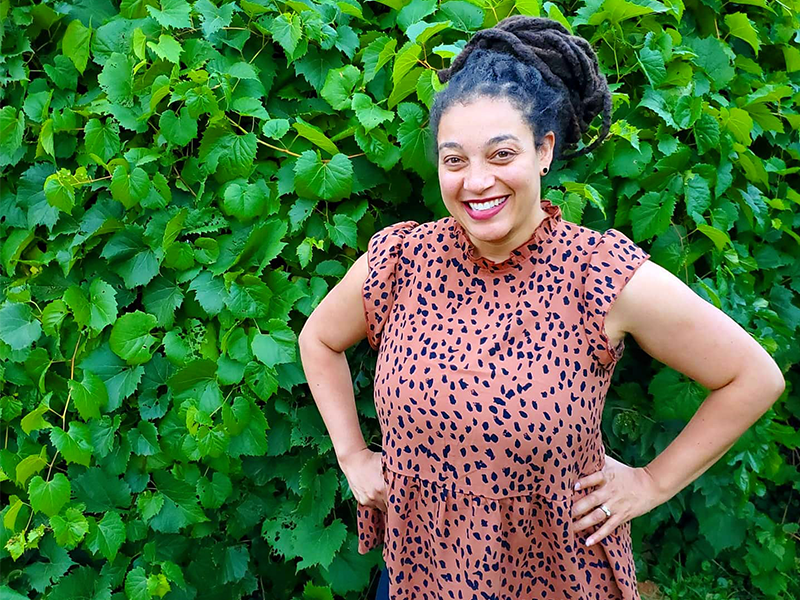 Join us for our monthly members-only case consult peer/professional supervision call. We will discuss your client cases with guest expert Angela Goens, MS, RDN, LD.
Please submit your case in advance, before January 20th, by emailing a short summary and your question/s to [email protected]. All members are welcome to submit a case and to join us for the discussion hour.
Angela Goens Bio:
Angela Goens has dedicated her entire career to the eating disorders and mental health fields. For over 15 years, she has worked in multiple treatment centers in the midwest with a role in all levels of intensive programming and outpatient services for eating disorders, chemical dependency, depression, and anxiety. Working in various levels of eating disorder treatment has given Angela great exposure to the entire continuum of care. Experience includes program development, facilitating support groups, motivational interviewing, individual counseling, mentoring, meal support, conducting training and education, as well as providing supervision. Some other areas of interest, training, and experience include diabetes, chemical dependency, polycystic ovarian syndrome (PCOS), weight inclusive/body positive/Health at Every Size® approaches, and Intuitive Eating.
All humans can be affected by disordered behaviors with food as a way to cope and navigate life stressors. It is an aspiration for Angela in the nutrition field to challenge the stigma of eating disorders for non-stereotypical Black and Brown bodied individuals. She desires to be a part of creating awareness and taking an active role in offering education, support, and treatment for people of color, whose experiences have been dismissed or overlooked.