June Case Consult with Rachel Millner, Psy.D., CEDS-S, CBTP(R)
June 8, 2022 @ 10:00 am

-

11:00 am

PDT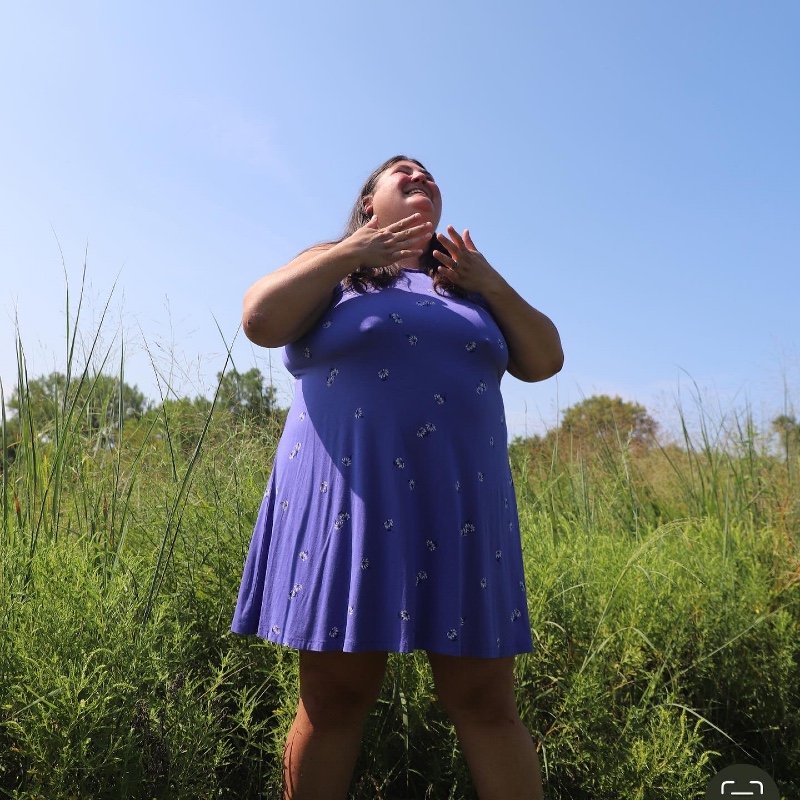 Join us for our monthly members-only case consult peer/professional supervision call. We will discuss your client cases with guest expert Rachel Millner, Psy.D., CEDS-S, CBTP(R).
Please submit your case in advance, before June 1st, by emailing a short summary and your question/s to [email protected]. All members are welcome to submit a case and to join us for the discussion hour.
Rachel Millner, Psy.D., CEDS-S, CBTP(R) Bio:
Rachel Millner, Psy.D., CEDS-S, CBTP(R) is a psychologist and activist in private practice in Philadelphia, PA. Dr. Millner has been working with people with eating disorders, disordered eating, and those wanting to heal their relationship with food and body since 2005. Dr. Millner provides fat positive therapy from health at every size(r) and body trust(r) frameworks. In addition to her clinical work, Dr. Millner frequently speaks on topics such as anorexia in higher weight bodies, weight stigma in eating disorder treatment, and using health at every size to provide ethical care. Dr. Millner has been interviewed for many articles on eating disorders and has been quoted in the New York Times as well as other popular publications. She co-authored the chapter "anti-fat bias in evidence-based psychotherapies for eating disorders: can they be adapted to address the harm;" which was published in the edited book: Weight bias in health education: critical perspectives for pedagogy and practice. Dr. Millner has appeared on many popular podcasts such as FoodPsych, Dietitians Unplugged, and Real Health Radio. In addition to her therapy practice, Dr. Millner provides supervision/consultation and co-facilitates groups for providers struggling with their own eating disorders.