June Case Consult with Tracy Brown, RD, LD/N (she/her)
June 27 @ 10:00 am

-

11:00 am

PDT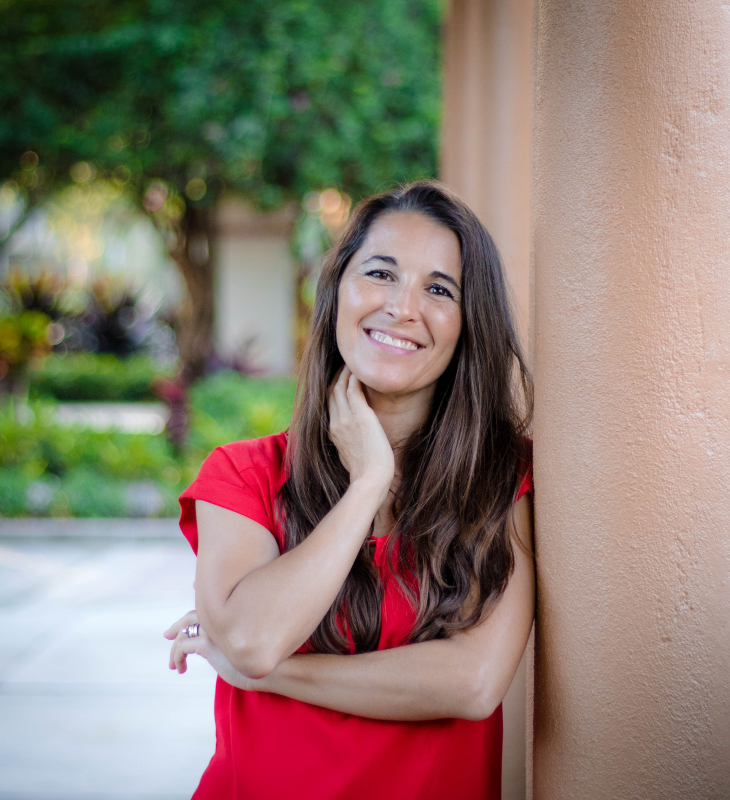 Join us for our monthly members-only case consult peer/professional supervision call. We will discuss your client cases with guest Tracy Brown, RD, LD/N (she/her).
Please submit your case in advance, before June 20th, by emailing a short summary and your question/s to [email protected]. All members are welcome to submit a case and join us for the discussion hour.
Tracy Brown, RD, LD/N (she/her) Bio:
Tracy Brown, RD, LD/N is a trauma-informed nutrition therapist/eating disorder dietitian, stress recovery coach, and nutrition counseling skills teacher. She walks beside people wanting to heal their relationship with food and weight as well as feel safer and less stressed in their bodies.
Since 2006, she has guided people one on one and in groups in healing from disordered eating and chronic dieting, many of whom with other stress-related conditions. Tracy is also the creator of three courses that provide trauma-informed and body image counseling skills and supervision to health professionals, all of which are available at www.embodieddietitian.com.
To connect with Tracy, visit www.tracybrownrd.com/get-started,  https://www.tracybrownrd.com/free-gifts (to stop bashing your body), or @tracybrownrd.