June Round Table with Jacque Mular, MS, RD, LMFT
June 23, 2021 @ 12:00 pm

-

1:00 pm

PDT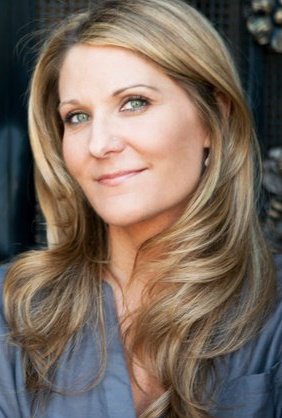 Join us for our monthly members-only case consult peer/professional supervision call. We will discuss your client cases with guest expert Jacque Mular, MS, RD, LMFT.
Please submit your case in advance, before June 16th, by emailing a short summary and your question/s to [email protected]. All members are welcome to submit a case and to join us for the discussion hour.
Jacque Mular Bio:
Jacque Mular has extensive experience working with people struggling with disordered eating and body image issues as both a psychotherapist and a nutrition therapist. She has worked at all levels of care in eating disorder treatment centers and is adept at working with people where they are at in their recovery journeys. Jacque's background in healing the body and mind from a nutritional perspective has afforded her insight into the psychological and contextual underpinnings to disordered eating. Jacque believes that problems with food, body image, and exercise become "disordered" when they evolve into a singular expression of a person's identity, masking the intricate threads that make us all unique, creative, and loving individuals. 
Jacque believes that language creates meaning in our lives to the extent that our problems can become totalizing and we begin to believe that we are our problems. Jacque seeks to help people take a fresh look at the multiple threads that make up our identities, and she's specifically interested in bringing forth our preferred ways of thinking and being. Jacque is interested in collaborating with clients to re-author the problematic stories that have become dominant in their lives and assist them in the discovery of their own self-confidence.