Making Peace with Food: A Journey for Adults with ARFID
November 29 @ 10:00 am

-

11:00 am

PST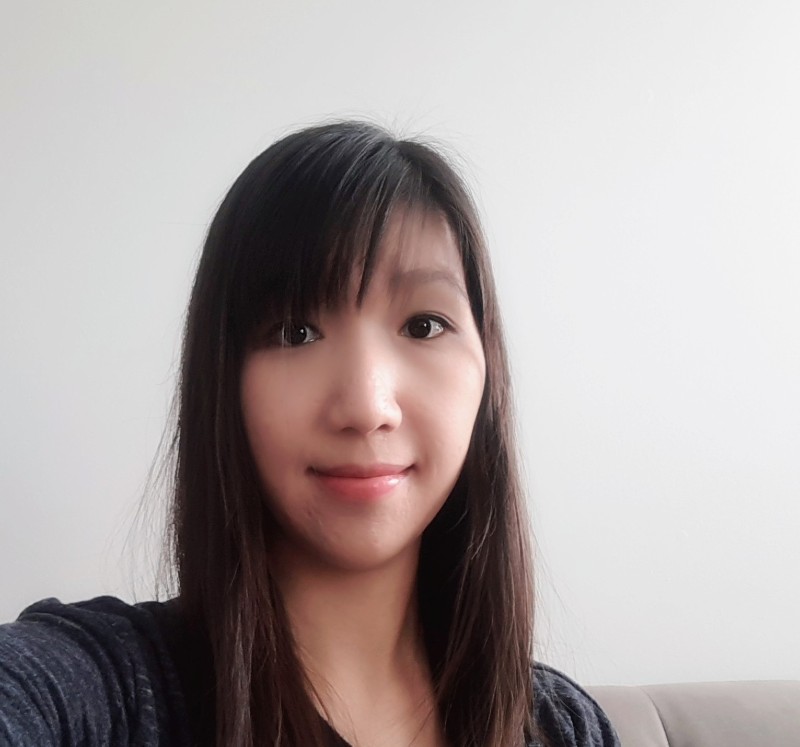 Avoidant Restrictive Food Intake Disorder (ARFID) is commonly associated with children. Although most individuals with ARFID describe experiencing eating challenges since childhood, we know ARFID persists into adulthood and can present across the lifespan. Even so, our understanding of ARFID in adulthood is still emerging.
This webinar explores how clinicians can support adult clients in a meaningful way. Grace will discuss considerations important for ARFID in adults, as well as clinical implications, and use case vignettes to illustrate the application in everyday practice.
Learning Objectives:
Following this presentation, participants will be able to:
Explain the importance of clarifying and re-examining treatment goals.
Identify 5 conceptual steps to support adults with ARFID.
Develop a list of clinical intervention ideas.
Grace Wong MSc, RD, CEDS-S (she/her) Bio:
Grace is a registered dietitian specializing in feeding and eating disorders. She works with all ages and provides nutrition counseling from a weight-inclusive lens. Supporting clients with a broad range of eating challenges and complex co-existing conditions, Grace is intrigued by how relationships and life experiences shape the way we nourish ourselves. She has learned immensely from working with different developmental stages, from infants to youth and adults. Alongside her clinical practice, Grace is also involved in professional training and clinical supervision for ARFID.