March Case Consult with Jessica Wilson, MS, RDN (she/her)
March 21 @ 9:00 am

-

10:00 am

PDT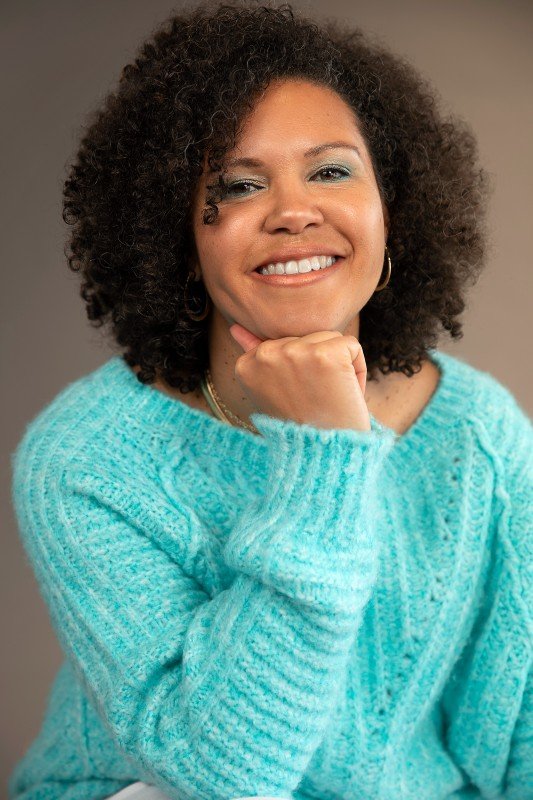 Join us for our monthly members-only case consult peer/professional supervision call. We will discuss your client cases with guest expert Jessica Wilson, MS, RDN (she/her).
Please submit your case in advance, before March 14th, by emailing a short summary and your question/s to [email protected]. All members are welcome to submit a case and to join us for the discussion hour.
Jessica Wilson, MS, RDN (she/her) Bio:
Jessica Wilson, MS, RDN (she/her) is the author of It's Always Been Ours; Rewriting the Story of Black Women's Bodies, a book addressing how the historical narratives about Black women's bodies lead to restriction and restraint. She is the co-creator of the Amplify Melanated Voices challenge that went viral in 2020. She is a clinical dietitian whose experiences navigating the dietetic fields as a Black, queer dietitian have been featured on public radio shows and in print media, including the New York Times, Bustle, and Cronkite News.
Jessica has worked as a clinical dietitian since 2007 and is acutely aware of how both the framing of "healthy eating" and "obesity" contributes to disordered eating and self-blame.
She speaks openly and candidly about the harm caused to people by designating individual identities and bodies as risk factors, rather than targeting the structural inequities and violence that marginalized individuals must endure.