April Round Table with Guest Expert Alice Baker
April 7 @ 9:00 am

-

10:00 am

PDT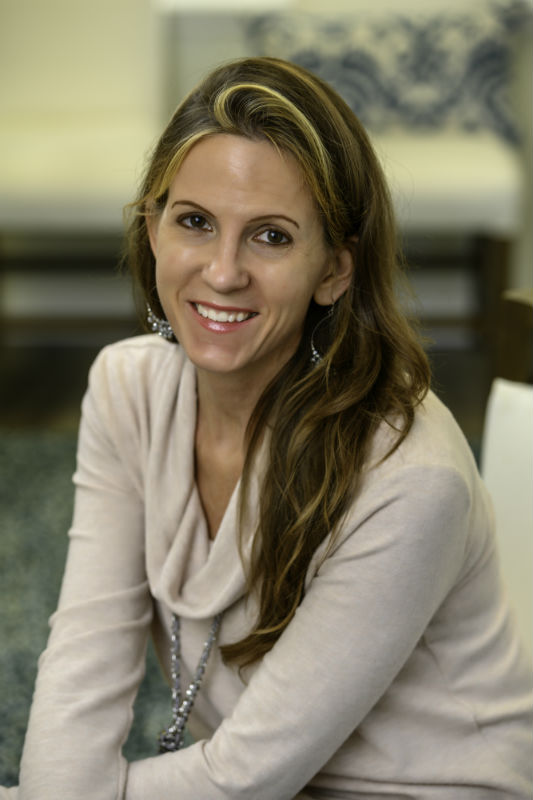 Join us for our monthly members-only case consult peer/professional supervision call. We will discuss your client cases with guest expert Alice Baker, MS, RD, CEDRD-S, LDN.
Please submit your case in advance, by March 31st, by emailing a short summary and your question/s to info@edrdpro.com. All members are welcome to submit a case and to join us for the discussion hour.
Alice Baker Bio:
Alice Baker MS RD CEDRD-S LMHC LD/N has over 23 years' experience in the field of Eating Disorders and has served clients with eating disorders through the full spectrum of care from inpatient to outpatient. These roles include:
Serving as Nutrition Supervisor at Remuda Ranch Eating Disorder Treatment Center and creating their Nutrition toolbox.
Developing and monitoring the IOP nutrition component for The Eating Disorder Recovery Center of Florida.
Developing the nutrition component for the eating disorders program at The Recovery Village and training new dietitians at this facility.
Developing and directing True Image Care, a biblically-based Eating Disorder ministry.
Co-facilitating groups with local counseling centers on topics such as eating disorder recovery, eating disorder family support, intuitive eating, and health at every size.
Alice currently sees clients full-time in her private practice, facilitates support groups, presents locally and nationally on the topics of Eating Disorders, and supervises new dietitians in the eating disorder field.
Throughout, her passion has grown to walk with others as they looked at the underlying wounds that drove Eating Disorder Behaviors. Alice went back to school to obtain her Masters in Counseling and in January of 2017, she opened Courageous Hearts Counseling, a trauma and social justice informed practice dedicated to coming alongside men and women as they bravely enter their stories, the wounds they have experienced, the self-protective responses they have developed to survive, and new ways to love and be loved. Her specialties include Eating Disorders, Trauma, and Family of Origin Wounds.