May Round Table with Neathery Falchuk, LCSW-S, CGP (she/they)
May 18, 2021 @ 12:00 pm

-

1:00 pm

PDT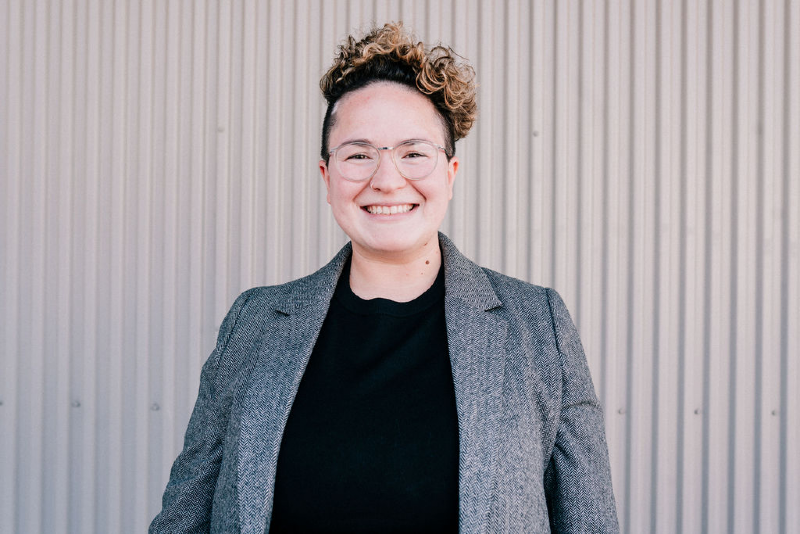 Join us for our monthly members-only case consult peer/professional supervision call. We will discuss your client cases with guest expert Neathery Falchuk, LCSW-S, CGP (she/they).
Please submit your case in advance, before May 11th, by emailing a short summary and your question/s to [email protected]. All members are welcome to submit a case and to join us for the discussion hour.
Neathery
Falchuk

Bio:

Neathery Falchuk (she/they) is a queer, Latinx, relational therapist, licensed clinical social worker and supervisor, certified group psychotherapist, certified Body Trust® provider (in training), and certified meditation teacher. Neathery is the owner of Ample + Rooted, a group psychotherapy practice specializing in working with LGBTQ+ communities, eating disorders, body shame, relationship concerns, trauma, mindfulness, sex and sexuality, and substance use. 

Neathery is a past President of Central Texas Eating Disorder Specialists, past board member of Austin Group Psychotherapy Society, and past board member of the Association for Size Diversity and Health. 

Ample + Rooted, as an inclusive therapy practice, cultivates a safe and welcoming space of compassion and connection. The practice is rooted in Health at Every Size®, Body Trust®, fat-positive, sex-positive, LGBTQ+ affirming, harm reduction, trauma-responsive, culturally responsive, and anti-oppressive frameworks. 

For more information, please visit www.ampleandrooted.com and follow @ampleandrooted on Instagram!