Menopause, Diet Culture, and Eating Disorders
April 21, 2021 @ 10:00 am

-

11:15 am

PDT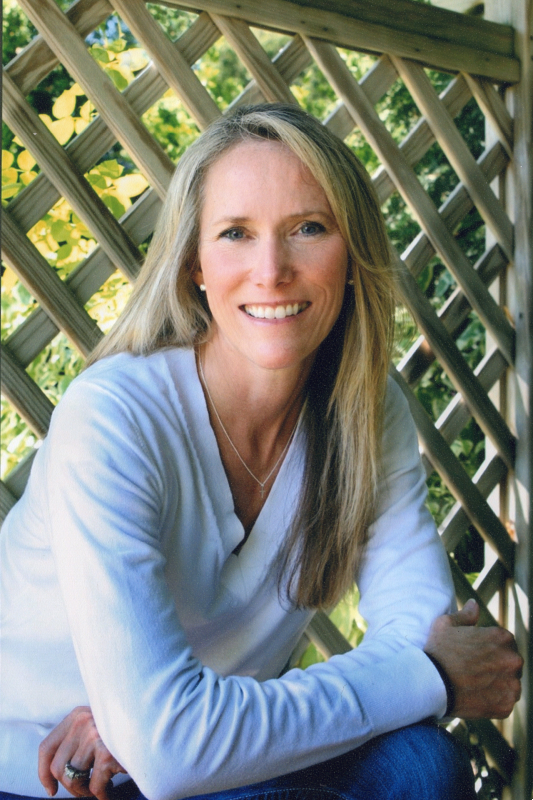 Today's societal body image, anti-aging, and nutritionally sensationalized world can have a significant impact on midlife women that paves the path to pathological eating problems, eating disorders, and other negative health consequences. Understanding the research related to the effect of aging, changing hormones, and dieting on a woman's body can be helpful for providers to differentiate between what is "pathological" and what is "normal," as well as what therapies or strategies are recommended to help women manage symptoms and improve health outcomes in midlife and beyond.
Learning Objectives:
Describe the impact of today's societal body image and nutritionally sensationalized messages on midlife women and their overall health
Recognize the three stages of menopause and differentiate the effect of changing hormones, aging, lifestyle, and dieting on a woman's physical and emotional well-being
Describe the primary impacts of weight bias on a midlife woman's ability to make informed decisions about their health
Identify three ways health providers can balance the message of positive nutrition and a focus on long-term health with the reality of weight bias and disordered eating behaviors
Val Schonberg Bio:
Val Schonberg is a Registered and Licensed Dietitian with a master's degree in Nutrition Science from the University of Minnesota. She is Board Certified as a Specialist in Sports Dietetics, a Certified Menopause Practitioner with the North American Menopause Society, and a Fellow of the Academy of Nutrition and Dietetics. Val owns EnlightenU Nutrition Consulting, LLC, a private practice in Atlanta, Georgia, where she specializes in nutrition for recreational and professional athletes, dancers and performing artists, women in midlife and menopause, and individuals with disordered eating concerns. Originally from Minnesota, Val's experience and expertise come from years of practice in many settings, including eating disorder treatment, Division 1 college sports medicine, professional dance organizations, and speaking regionally and nationally on numerous nutrition-related topics. In addition to individual nutrition counseling, she is currently the consulting dietitian for Emory Sports Medicine and Orthopedics and Atlanta Ballet. Val is passionate about providing nutrition care to populations vulnerable to disordered eating and promoting positive nutrition messages that help people make informed decisions about their health and live a life where they feel free to confidently embrace their best self.