"My preschooler can't stop eating!": Exploring Restriction and Food Preoccupation in Young Children
June 13 @ 10:00 am

-

11:30 am

PDT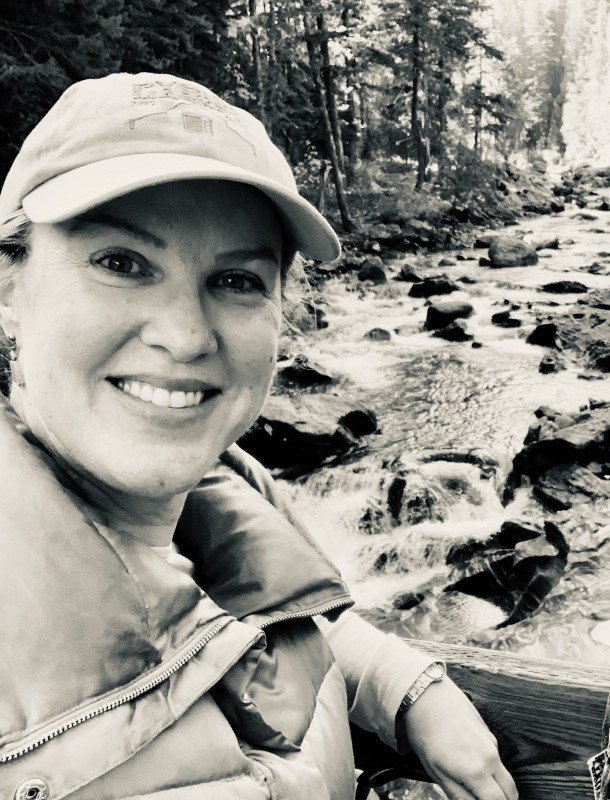 In light of the recently released American Academy of Pediatrics Guidelines for higher weight-children and adolescents, this webinar explores what can happen when young children are fed with the goal of getting them to eat and weigh less.
Food preoccupation is when a child's interest in (or seeking of) food interferes with their social, emotional, or physical development. These children may be referred to you for "binge" or "over" eating, "weight management," interoception training (to tune in to fullness), or for selective eating (e.g. eat more vegetables).
While this session focuses on younger children, it offers a glimpse into the early dynamics for some of your clients. Finally, through Daisy and her mother's case notes and emails, Rowell will introduce a responsive approach that supports children to let go of anxiety and more easily access internal cues around eating, helps parents let go of the 'food cop' role, and helps parents and children enjoy each other and mealtimes more fully.
Learning Objectives:
Following this presentation, participants will be able to:
Name a common factor that fuels a child's preoccupation with food.
Explain how the combination of food insecurity plus restriction (even if well-intentioned for nutrition or weight concerns) fuels preoccupation and anxiety around food.
List three things that can help a food-preoccupied child.
Anticipate that a child is likely to eat more initially when restriction is lifted.
Describe early signs of learning to tune in and decreasing anxiety around food.
Katja Rowell M.D. (she/her) Bio:
Katja Rowell M.D. is a family doctor, author, and responsive childhood feeding specialist. Described as, "academic, but warm and down to earth," she is a popular speaker and blogger and has appeared in numerous publications. Katja has developed an expertise in anxious and avoidant eating (including ARFID), food preoccupation, and supporting foster and adopted children and families. Along with a multidisciplinary team of feeding and nutrition experts, she is developing, and spreading awareness of Responsive Feeding Therapy.
Her books include: Love Me, Feed Me: The Foster and Adoptive Parent's Guide to Responsive Feeding second edition, Helping Your Child with Extremely Picky Eating: A Step-by-Step Guide to Overcoming Selective Eating, Food Aversion, and Feeding Disorders and Conquer Picky Eating for Teens and Adults (a workbook). Learn more about Katja at The Feeding Doctor, and @katjarowellmd.