Navigating Fragile Ground: IE/HAES aligned interventions for the treatment of female hormone diseases, disorders, syndromes and conditions
June 22 @ 9:00 am

-

10:00 am

PDT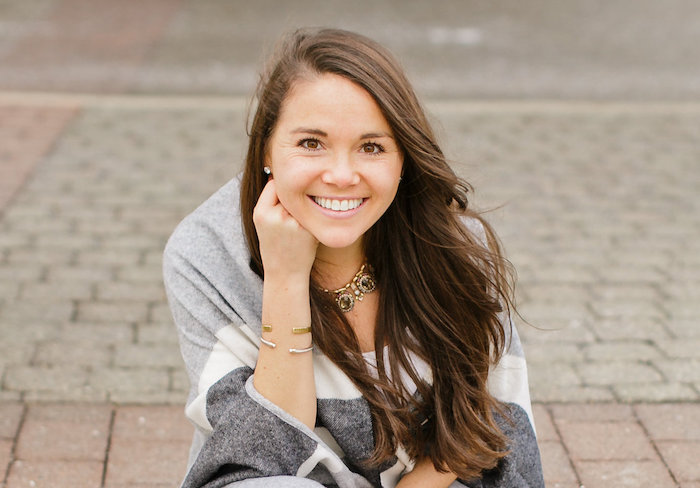 Presented by Robyn Nohling, FNP, RDN
Is it the chicken or the egg? While diet culture can be a major contributor to hormonal abnormalities in females, many current treatment recommendations in both the conventional and integrative medicine/nutrition worlds contribute to the development of eating disorders and disordered eating. Because of this, treatment recommendations can be more harmful than helpful, making a IE and HAES approach imperative. In this webinar we will navigate this fragile ground in order to understand the underlying causes of female hormone abnormalities and the current research, explore best practices for treatment, identify interventions that could be harmful and learn practical strategies you can implement into your clinical practice right away.
Learning Objectives:
Participants will be able to understand the underlying biological, psychological and sociological causes of female hormone conditions
Participants will be able to understand the current literature on various female hormone conditions and differentiate evidence-based research versus pseudo-science.
Participants will be able to differentiate between helpful and harmful interventions and recommendations in the treatment of female hormone conditions
Participants will be able to identify IE and HAES aligned treatment options for various female hormone disorders, diseases and syndromes.
Participants will learn practical strategies for implementing IE and HAES aligned treatment options for female hormone conditions in their own practice setting.
To receive a complimentary invitation to attend this webinar, sign up today as an EDRDPro member. You will have immediate access to our full webinar library of over 25 webinars on the treatment of eating disorders.
Speaker Bio:
Robyn has walked her own health journey with disordered eating, amenorrhea and hypothyroidism. Her own story has been the catalyst to her career focused on counseling, nursing, mentoring, and teaching in the field of women's health and eating disorders. As a Board Certified Family Nurse Practitioner and Registered Dietitian, Robyn specializes in hormone & reproductive health along with eating disorders and disordered eating. She uses a weight inclusive and non diet approach and firmly believes health goes far beyond your plate and exercise routine. Alongside her her private practice, blog and NP position in Boston, Robyn launched an online learning center in 2017 to both educate other practitioners and empower women to advocate for their own health and healing.
In both her RD and NP practice, Robyn works through the Intuitive Eating and Health At Every Size framework. She is a member of and involved in several women's health and eating disorder organizations including the International Association of Eating Disorder Professionals, Nurse Practitioners in Women's Health, and the International Federation of Eating Disorder Dietitians.
When she's not working with women or behind the screen, she enjoys exploring Boston with her husband, being outside, traveling despite her fear of flying, cooking new recipes, hosting others in her home and exploring the food scene wherever she might be.
Robyn loves connecting on social media. Follow her on Instagram and Pinterest, join The Real Life Facebook community, and check out her blog, The Real Life RD.
Websites
https://www.reallifewomenshealth.com/