November Case Consult with Brooke Stepp, MS, CN, LMHC
November 9, 2021 @ 12:00 pm

-

1:00 pm

PST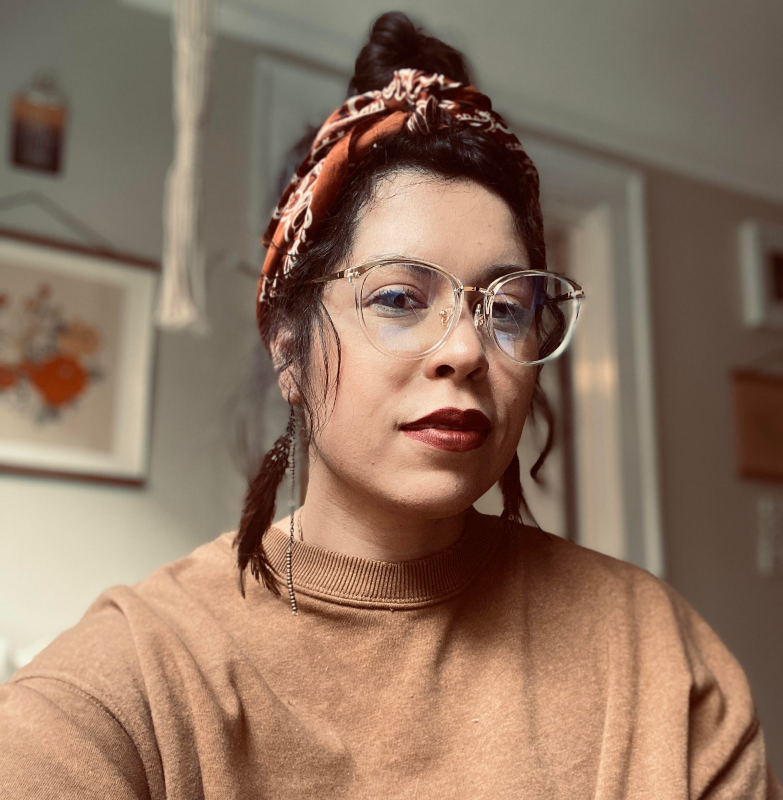 Join us for our monthly members-only case consult peer/professional supervision call. We will discuss your client cases with guest expert Brooke Stepp, MS, CN, LMHC.
Please submit your case in advance, before November 2nd, by emailing a short summary and your question/s to [email protected]. All members are welcome to submit a case and to join us for the discussion hour.
Brooke Stepp, MS, CN, LMHC Bio:
Brooke is a black, mixed-race, nonbinary, queer femme therapist, nutritionist, facilitator, trainer, and community organizer who has been working at the intersection of social justice and healing for most of their adult life. In all the work they do, Brooke strives to be a bridge between liberation and healing work, acknowledging that our personal well-being is intimately tied to our collective well-being.
Brooke has trained with generative somatics since 2010 and finds much of their inspiration from this lineage. Brooke is the clinical director of Have Heart Wellness, a group practice that specializes in embodied trauma healing, body liberation work, and work within LGBTQ communities. Following Gloria Lucas, they believe that eating disorders are 100% a social justice issue. They see much of their work for body liberation as supporting the sustainability of healers, organizers, and activists so that we have the capacity to make lasting and embodied change in our communities. When Brooke isn't doing this work, they are dancing, spending time with their dear ones, hanging out with their 3 perfect and amazing cats, reading communist theory, training muay thai, and going for walks through their neighborhood.