November Round Table with Dana Sturtevant, MS, RD
November 30 @ 9:00 am

-

10:00 am

PST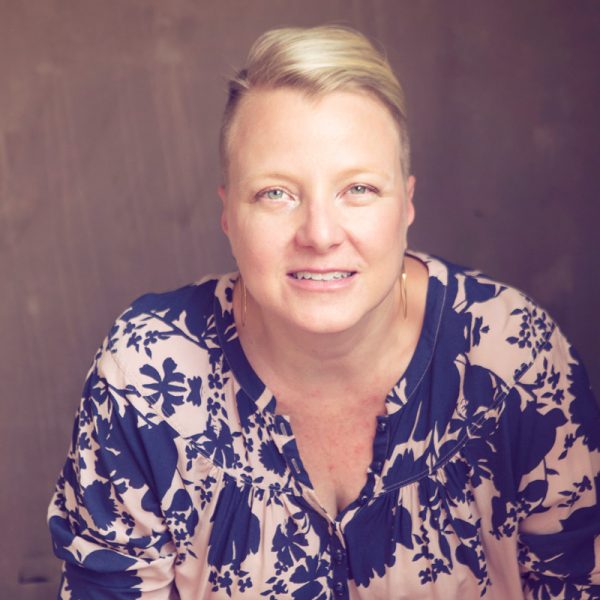 Join us for our monthly members-only case consult peer/professional supervision call. We will discuss your client cases with guest expert Dana Sturtevant, MS, RD.
Please submit your case in advance, before November 23rd, by emailing a short summary and your question/s to info@edrdpro.com. All members are welcome to submit a case and to join us for the discussion hour.
Dana Sturtevant Bio:
Dana Sturtevant, MS, RD is the co-founder of Be Nourished, LLC and co-creator of Body Trust®—a strength-based, trauma-informed, scientifically grounded healing modality that encourages movement toward a compassionate, weight-inclusive model of radical self-care to address body oppression, heal body shame and associated patterns of chronic dieting and disordered eating. She is a registered dietitian, educator, and trainer whose work focuses on humanizing health care. A member of the Motivational Interviewing Network of Trainers since 2002, Dana travels around the country training helping professionals in the art (and science) of holding space for change. As a sought after speaker and writer, Dana advocates for compassionate, weight-inclusive models of care and offers supervision, training, and consultation for helping professionals and health care organizations. Her work has been featured in The New York Times, Scientific American, Self, Real Simple, Huffington Post, and on the TEDx stage.
For more info, visit https://benourished.org/home/