Nutrient Power for the Brain: Inclusion, Not Exclusion, in the Treatment of Eating Disorders
April 15, 2021 @ 10:00 am

-

11:00 am

PDT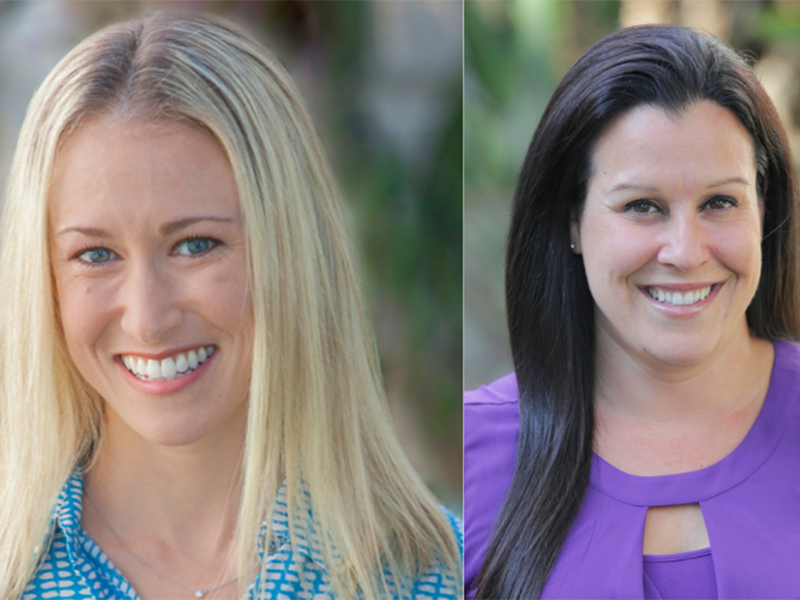 Many people are skeptical about the role of nutrition and mental health. Truth be told, and proven by several research studies, nutrient deficiencies and imbalances adversely affect the way we think and feel. Dietary intake and nutritional status of individuals are highly important factors affecting mental health and the development of psychiatric disorders, such as eating disorders, anxiety, and depression. Without balanced nutrition, the brain cannot adequately communicate with the rest of the body which, among other things, greatly affects the changes in mood. Dietary approaches and interventions can be used to help and heal the brain. Feeding the brain nourishment that provides adequate amounts of complex carbohydrates, essential fatty acids, amino acids, vitamins, minerals, and water supports healthy neurotransmitter activity.
Learning Objectives:
After attending this webinar, attendees will be able to:
Outline the building blocks – or the micro and macronutrients – necessary for brain function and neurotransmitter production, as well as the relationship between mental health disorders and neurotransmitter imbalances.
Explain the connection between food and mood with the Gut-Brain Connection
Recognize the different dietary approaches to help with mental health and mood stabilization
Kacy Grossman, MS, RDN, CEDRD:
Kacy earned her Bachelor's of Science in Clinical Nutrition and minor in Psychology from the University of California, Davis. She then earned her Master's of Science in Family and Consumer Sciences, Nutrition and completed her dietetic internship at California State University Northridge. During her master's program, Kacy realized her passion for treating individuals with eating disorders. After ten years in the field, Kacy is now the West Coast Supervisor of Outpatient Dietary Services for Center for Discovery, where she has developed the outpatient dietary program that has been implemented in 23 facilities nationwide and has been part of the development and implementation of a diagnostic specific Binge Eating Disorder treatment program at Discovery. Central Kacy's work is a belief in Intuitive Eating, Health at Every Size, and evidence-based practices. Kacy also maintains a private practice in Westwood, California, is a Certified Eating Disorder Registered Dietitian, served on the executive committee for the Academy of Nutrition and Dietetics Behavioral Health and Nutrition dietetic practice group 2014-2018, and is currently the Secretary for the Los Angeles IAEDP chapter.
Julia Cassidy, MS, RD, CEDRD-S:
Julia Cassidy is the Director of Nutrition and Wellness for the Adolescent Programs at Center for Discovery, where she has worked for over 16 years. Julia is a Certified Eating Disorder Specialist Supervisor and a Licensed Body Positive facilitator. Julia is on the SIG Oversight Committee with AED (Academy for Eating Disorders) and she is the Chair-Elect for BHN. (Behavioral Health Nutrition, Didactic Practice Group through the Academy of Nutrition and Dietetics). Julia has presented on the topic of eating disorders, food exposures in the treatment of eating disorders, and intuitive eating both nationally and internationally. Through her passion of nutrition, food, positive body image, and eating disorder recovery, Julia oversees 20 dietitians nationwide and has developed the RD Manual in addition to updating the nutrition programs, which focuses on using food exposure and response prevention, used with all clients in the adolescent residential programs at Discovery. Julia is passionate about helping individuals heal the relationship with food and their body. Part of her work is teaching self-compassion and embracing the idea of total embodiment and food healing.