Nutrition Care for Adults with ADHD and Disordered Eating
March 2, 2021 @ 11:00 am

-

12:00 pm

PST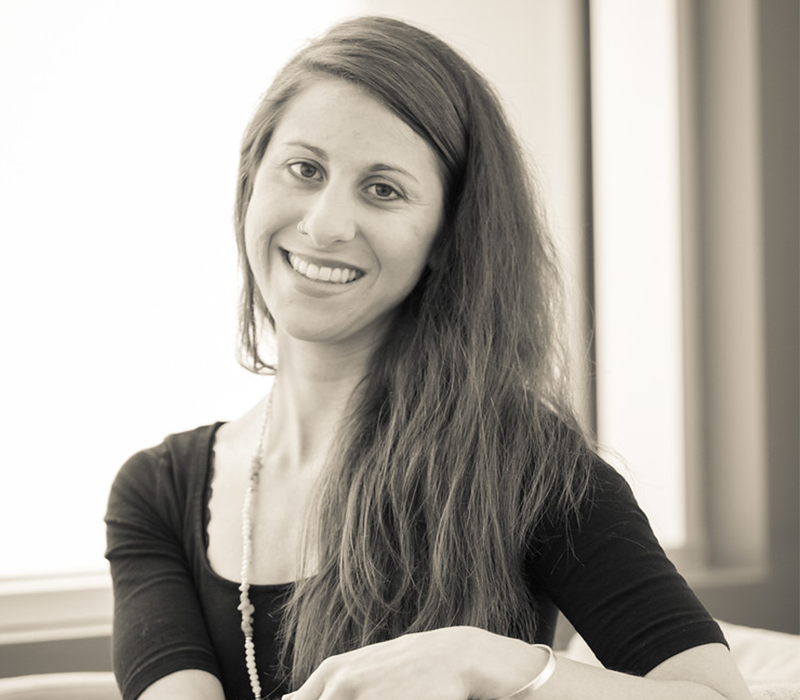 The known prevalence (only accounts for those with clinical diagnoses) of eating disorders among folks with ADHD is much higher than in the general population, about 12-15%. ADHD is a specialty population that does not fit into the more traditional and neurotypical models of eating disorder assessments, diagnostic tools, and treatment approaches. By understanding the ways that neurodiversity and eating/feeding issues can overlap and exacerbate one another, nutrition care can be tailored to meet the needs of those with ADHD and, in turn, be more inclusive and effective. Dietitians can play a role in supporting clients in better understanding the relationship between their eating disorders and their ADHD features, as well as helping clients in their recovery process using systems and tools that are effective and sustainable for the neurodivergent experience.
Learning Objectives:
Following this presentation, participants will be able to:
Understand and be able to differentiate between the two ways that eating disorders and/or disordered eating often show up with ADHD
Talk with clients about the ways that diet culture shows up in ADHD treatment and communities, as well as provide evidence against common nutrition and diet beliefs in treating ADHD symptoms
Recognize key features of ADHD and associated eating disorder behaviors
Explain the Fundamentals of Eating with ADHD model, as well as identify the primary goal and at least one skill/tool for supporting clients in each stage
Aleta Storch Bio:
Aleta is an anti-diet Dietitian, Therapist, and Certified Body Trust Provider with a dual-Master's degree in Nutrition Science, Dietetics, and Clinical Health Psychology from Bastyr University. She has experience working with eating disorders in both outpatient and higher-level-of-care settings for the past 5 years and currently sees individual clients full time in her private practice (Wise Heart Nutrition). She specializes in anti-diet, values-centered, body liberation work with folks that have disordered eating/a history of dieting, ADHD, and/or autoimmune conditions.
In the midst of the pandemic, Aleta has funneled her passion for working with ADHD into the development of an  "Eating with ADHD" online program, filled with information, systems, skills, tools, and support for neurodivergent folks to explore and address difficulties with food and eating.
When she is not working, Aleta can typically be found backcountry skiing or foraging for mushrooms in the mountains, snuggled on the couch with her dog, partner, and a good book, or making a creative (and hopefully delicious) mess in the kitchen.
Find Aleta on Instagram @wiseheart_nutrition and @the_adhd_rd.