October Case Consult with Julie Church, RDN, CD, CEDRD
October 20, 2021 @ 10:00 am
PDT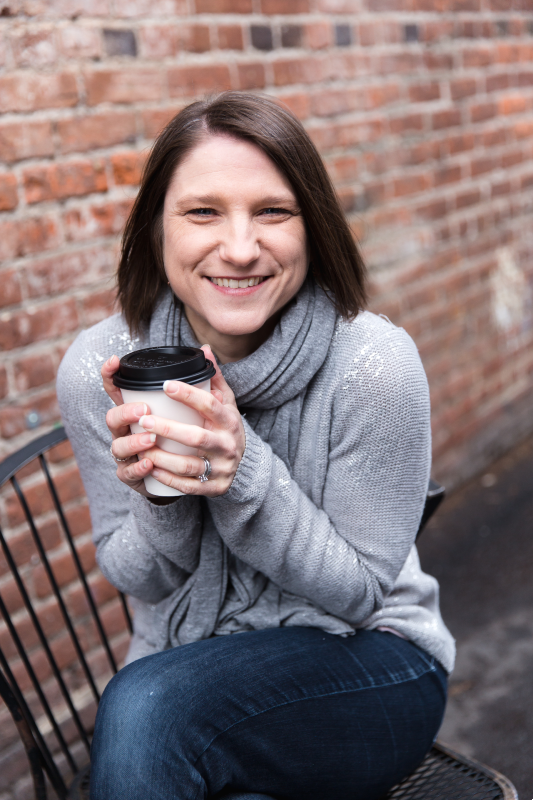 Join us for our monthly members-only case consult peer/professional supervision call. We will discuss your client cases with guest expert Julie Church, RDN, CD, CEDRD.
Please submit your case in advance, before October 13th, by emailing a short summary and your question/s to [email protected]. All members are welcome to submit a case and to join us for the discussion hour.
Julie Church Bio:
Julie is known for her authenticity, passion, and cheerleading, which led her to co-creating
Opal: Food+Body Wisdom
, an eating disorder treatment center in Seattle, WA. Julie always knew that conventional health and consumer diet culture was not helpful and pursued education and experiences in the 90s that introduced her to Intuitive Eating, Non-Diet, and Health at Every Size. Since then, she has put those approaches to work in a private practice setting, at Seattle Pacific University counseling center, and in creating Opal: Food+Body Wisdom's weight-inclusive approach to nutrition and weight as Nutrition Director. She graduated from the University of Kentucky with a Bachelor's in Science in Dietetics in 1999 and quickly moved west. Julie is also currently Community Relations Director for Opal which involves public speaking, social media,
The Appetite podcast
, website, communication, and relationship building with community members.