One Foot On, One Foot Off The Scale: Balancing Nutrition Therapy with Military Weight Standards in Outpatient Eating Disorder Treatment
August 9 @ 9:00 am

-

10:00 am

PDT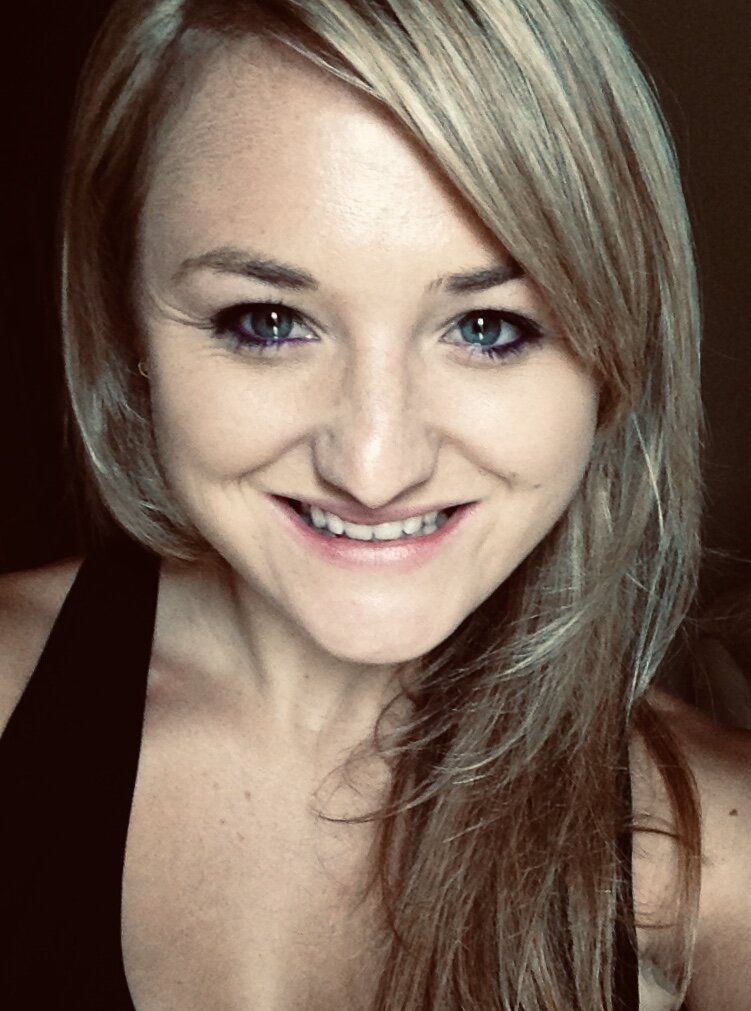 Weight requirements established in the military lead many active service men and women to restrict their food and take other drastic measures to reduce their weight. Research shows that when individuals set rigid weight standards for themselves, they are more likely to develop disordered eating habits. Veterans transitioning out of Active Duty military service and in the Reserves continue to be required to maintain weight and height standards. This presentation will share the clinical challenges nutrition experts face treating Veterans who are in the Active Reserves and seeking outpatient treatment for an eating disorder, while continuing to uphold the military weight standards.
Learning Objectives:
Following this presentation, participants will be able to:
Identify three career fields where job security is influenced by "making weight."
Identify four potential consequences of weight requirements as associated with military service.
Discuss three clinical challenges eating disorder dietitians may face when working with Army Reservists.
Christina Lowe, RDN, CEDS-S (she/her/hers) Bio:
Christina Lowe is a Registered Dietitian, Certified Eating Disorder Specialist, and IAEDP-Approved Supervisor/Consultant. She has 7 years of experience working with Veterans with eating disorders, mental health, and substance abuse in residential and outpatient treatment. She completed her internship at Oregon Health and Science University (OHSU) and began working at the Southern Oregon VA. In 2021, Christina accepted the position of the first Advanced Practice Eating Disorder Outpatient Dietitian within the VA and began working at the South Texas VA in San Antonio.
Recently, Christina made a difficult decision to leave the VA and return to California to be closer to family. She accepted a position at Kaiser Permanente – Santa Rosa and currently works as their adult and pediatric eating disorder outpatient dietitian. She also has her own private practice Lowe Nutrition LLC, where she works with eating disorder patients and provides dietitian and intern supervision consultation.
She is passionate about and dedicated to working in this specialty because she feels everyone should feel freedom with their food choices, experience love within their body, and hold peace in their mental health.