Prioritizing Healing: Cultural Considerations and Unhooking from White Supremacy in Modern Eating Disorder Treatment
November 9, 2022 @ 10:00 am

-

11:00 am

PST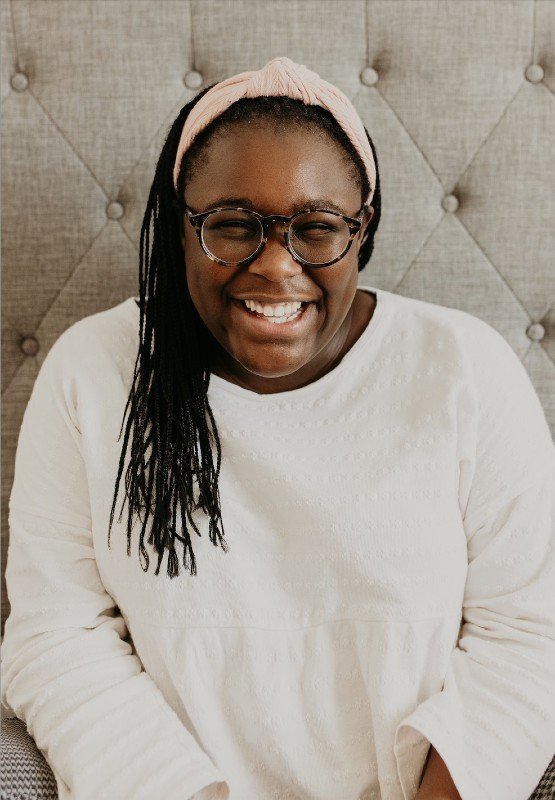 This presentation will review how traditional approaches to eating disorders (i.e. CBT, FBT, the personification of eating disorders as separate) lack consideration for cultural diversity and perpetuate myths about eating disorders. We will walk through Kenneth Jones and Tema Okun's framework of how white supremacy shows up in culture today and relate these principles to traditional eating disorder treatment. Eating disorder care, as it stands, caters toward the stereotype of thin, White women and perpetuates relapse by glorifying Western measures of progress over collaborative, interdependent approaches to healing. The presentation will also cover considerations of how to make eating disorder treatment more culturally considerate and trauma-informed.
Learning Objectives:
Following this presentation, participants will be able to:
Identify at least three ways how white supremacy culture shows up in traditional eating disorder treatment approaches (based on Kenneth Jones and Tema Okun's framework).
Examine ways in which traditional treatment approaches remove agency for clients and thus perpetuate beliefs shaped by trauma.
Summarize ways in which traditional treatment approaches contribute toward low recovery rates and prioritize measurable outcomes over healing.
Identify at least two ways their current practices can be adjusted from a trauma-informed perspective.
Mimi Cole (she/her) Bio:
Mimi Cole (she/her) is an LPC-MHSP (temp) therapist at New Moon Rising Wellness, a group private practice just outside of Nashville, TN. Mimi's work has historically focused on eating disorders and OCD from a combination of lived, clinical, and research experiences. Mimi is the founder of the Lovely Becoming, a podcast and IG platform that explores a variety of topics such as weight stigma and weight-inclusive care, the role of marginalized identities in preventing access to diagnosis and quality care, and trauma-informed care. Mimi's work has been featured in organizations and publications including Well + Good, the National Alliance for Eating Disorders, HuffPost, and numerous podcasts. Mimi is also interested in attachment and relational wounding and loves to read.