Rethinking Harm Reduction and Treatment Interfering Behaviour – Strategies and Perspectives
December 7 @ 9:00 am

-

10:30 am

PST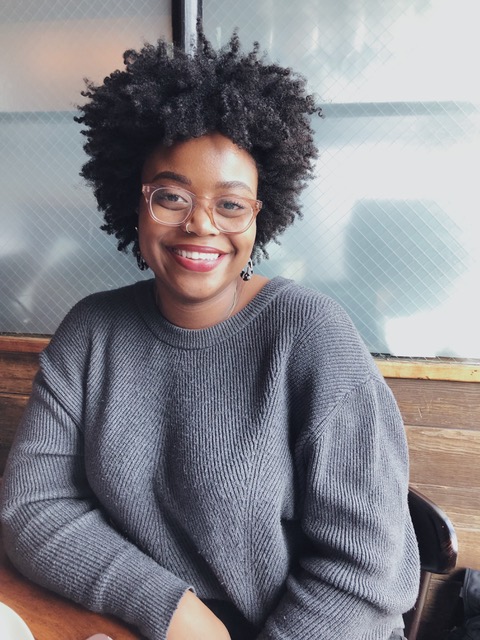 In this webinar, participants will develop an understanding of how harm reduction can play an integral role in the healing and recovery from eating disorders. Participants will also learn about how treatment interfering behaviour can show up in the therapeutic relationship in both providers and clients, and challenge their ideas of success and motivation in therapy. Participants will also gain knowledge on how to engage useful strategies to minimize anxiety during the treatment process, and use harm reductive language to validate and hold space for clients in their ED recovery journeys. The average client who struggles with an eating disorder will take many years to shift away from all ED behaviours, and relapse in recovery is common. Many providers unconsciously use judgmental language and hold rigid beliefs around what motivation and the process of recovery looks like, which can limit the process and create more harmful behavioural patterns that may embed the client further in their ED. Understanding how providers and clinicians can challenge their beliefs around treatment interfering behaviours and harm reduction can be transformative in developing a therapeutic relationship built on trust and mutual growth. In addition, this serves to empower the client to take control of their own motivation and success in treatment. This webinar will also provide clinicians working with ED's with helpful tools to manage anxiety and stress during this process and develop a greater perspective around their impact in the therapeutic process.
Learning Objectives:
Following this presentation, participants will:
Understand the benefit of the harm reduction perspective in the treatment of ED clients.

Develop an understanding of how treatment interfering behaviour (TIB) shows up in ED treatment in both providers and clients.

Understand how to employ strategies to reduce anxiety in food-related exposures and body changes in treatment.

Be able to challenge personal beliefs around harm reduction and treatment interfering behaviours and utilize a flexible growth mindset.
Meghan Watson Bio:
Meghan
is a psychotherapist and consultant based in Toronto, Ontario. Meghan is the Managing Clinical Director of Bloom Psychology and Wellness, a group practice focused on helping clients explore their relationship with themselves and create 
sustainable, and insight driven growth and healing. 
She is an experienced clinician who has worked extensively in the fields of eating disorders, complex mood, anxiety and trauma in all levels of care from community health to inpatient and residential settings. Her therapeutic approach is connection driven, evidence-based, anti-oppressive and trauma informed. She is particularly passionate about helping folx navigate their emotional worlds, explore their values, understand important relationships and connections in their life, and creating space for mindful self-compassion.
When she's not working, you can find her reading, gardening, playing with her dog, Magic, and spending as much time as she can with loved ones.