September Case Consult with Andrew Walen, LCSW (VA), LCSW-C (MD), LICSW (DC), CEDS-S
September 20, 2022 @ 9:00 am

-

10:00 am

PDT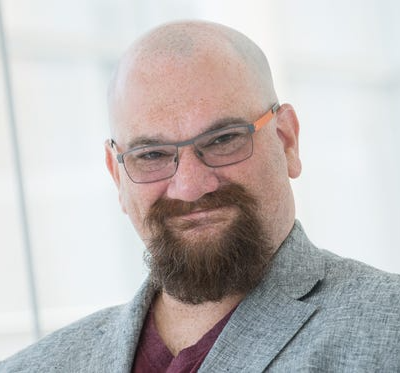 Join us for our monthly members-only case consult peer/professional supervision call. We will discuss your client cases with guest expert Andrew Walen, LCSW (VA), LCSW-C (MD), LICSW (DC), CEDS-S.
Please submit your case in advance, before September 13th, by emailing a short summary and your question/s to [email protected]. All members are welcome to submit a case and to join us for the discussion hour.
Andrew Walen, LCSW (VA), LCSW-C (MD), LICSW (DC), CEDS-S Bio:
Andrew Walen, LCSW (VA), LCSW-C (MD), LICSW (DC), CEDS-S is the founder of DUDE Mental Health, a psychotherapist, and a Certified Eating Disorder Specialist and Supervisor with a specific focus on males with eating disorders. He was the founder of The Body Image Therapy Center and Vice President of Eating Disorders Treatment for Refresh Mental Health.
Andrew is the immediate past-President of the National Association for Males with Eating Disorders (NAMED), which merged with the National Eating Disorders Association (NEDA) in November 2019. He currently serves as NEDA's Senior Advisor on Males with Eating Disorders. He currently serves as the Certification Chair for the Baltimore chapter of the International Association of Eating Disorder Professionals (iaedp). He is also a past founding board member of the Binge Eating Disorder Association (BEDA). He has appeared on The Today Show, was featured in The New York Times, USA Today, Men's Health, and many other national and local media outlets as an expert in the field of eating disorders and body image. In addition, he has authored numerous articles and presented workshops at national and international eating disorder conferences. His book Man Up to Eating Disorders, which is a memoir and self-help book directed at males with eating disorders, was published in May 2014.
Andrew is a magna cum laude graduate of the University of Tennessee College of Social Work in Nashville. He also graduated from the Berklee College of Music and is a published singer/songwriter/multi-instrumentalist who continues to write, record, and perform in the metro Baltimore and DC areas.